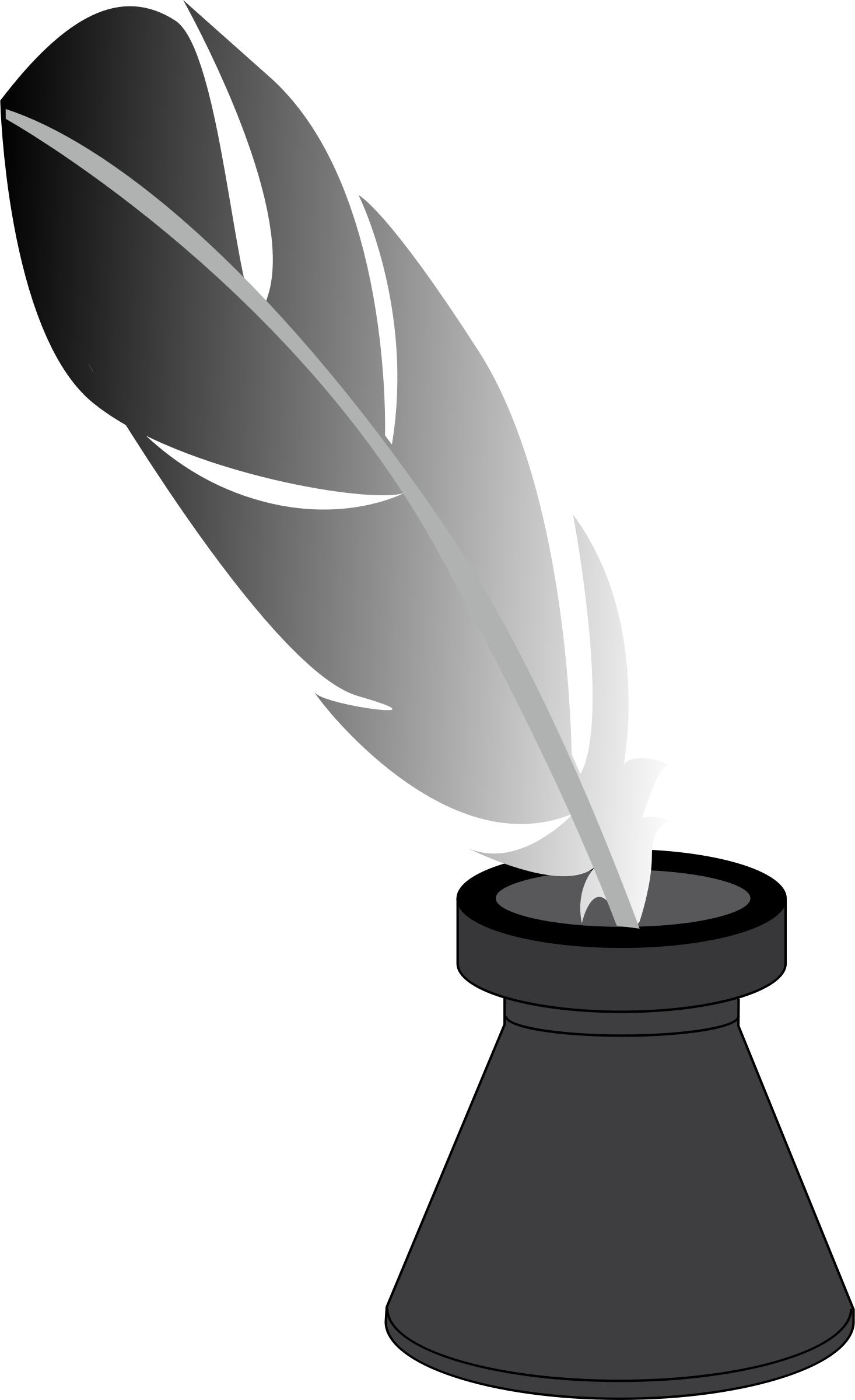 Want to improve your skills in assessing essays? Check this out to know more about it.
What are the first 3 things to do when assessing essays?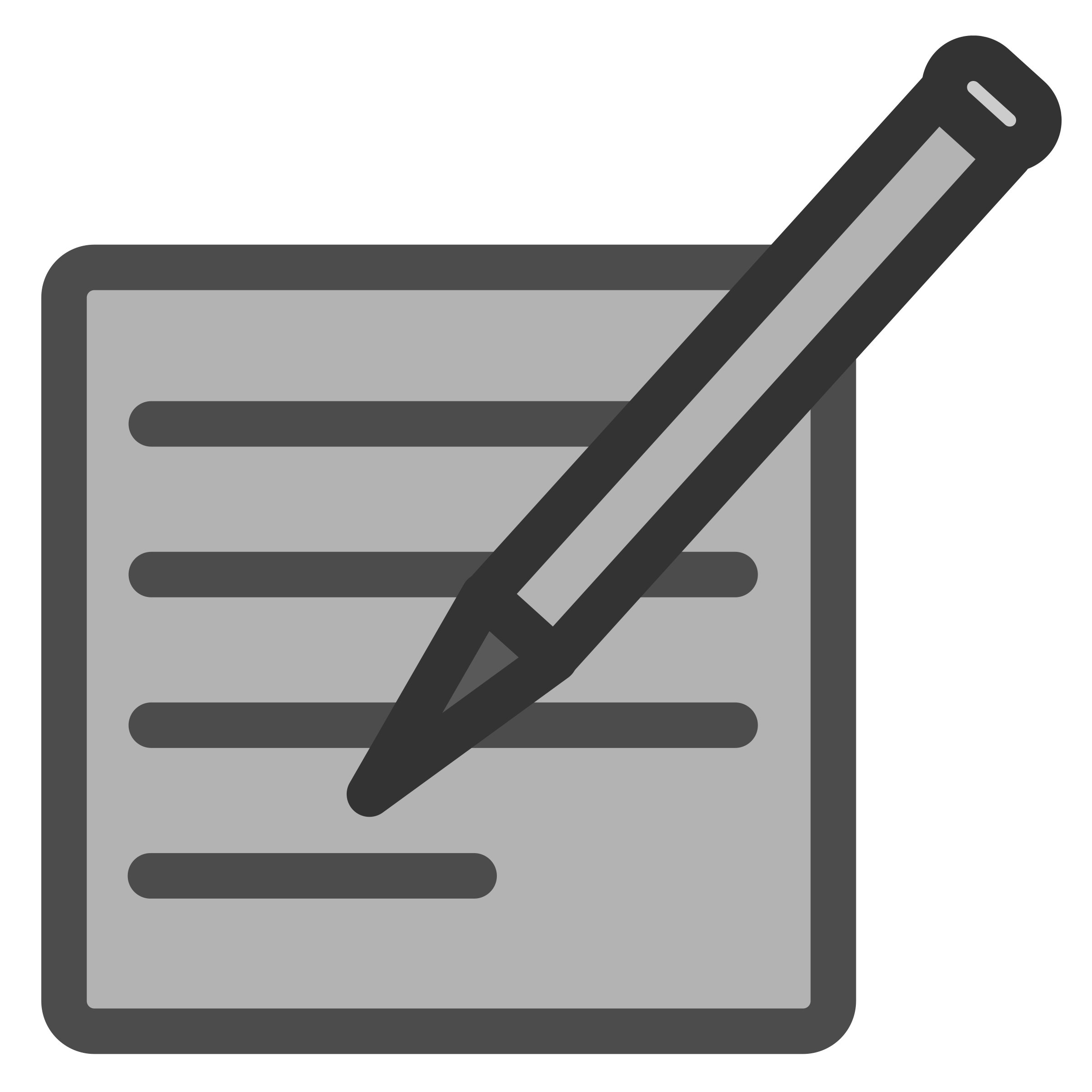 Copy the student's essay to MS Word to know the number of words.
Type the number of words to the Word Counter. Take note of the level of the essay. It will be the score for the item 3 of Contents. Scores for the item 2 of Contents and Vocabulary should be close to it.
Check if the topic is related to the student's essay. If not, make sure to put it in the comments and report it to CM.