Every week, we will post an LS refresher.  Check out this week's refresher and please don't forget to answer the short quiz after.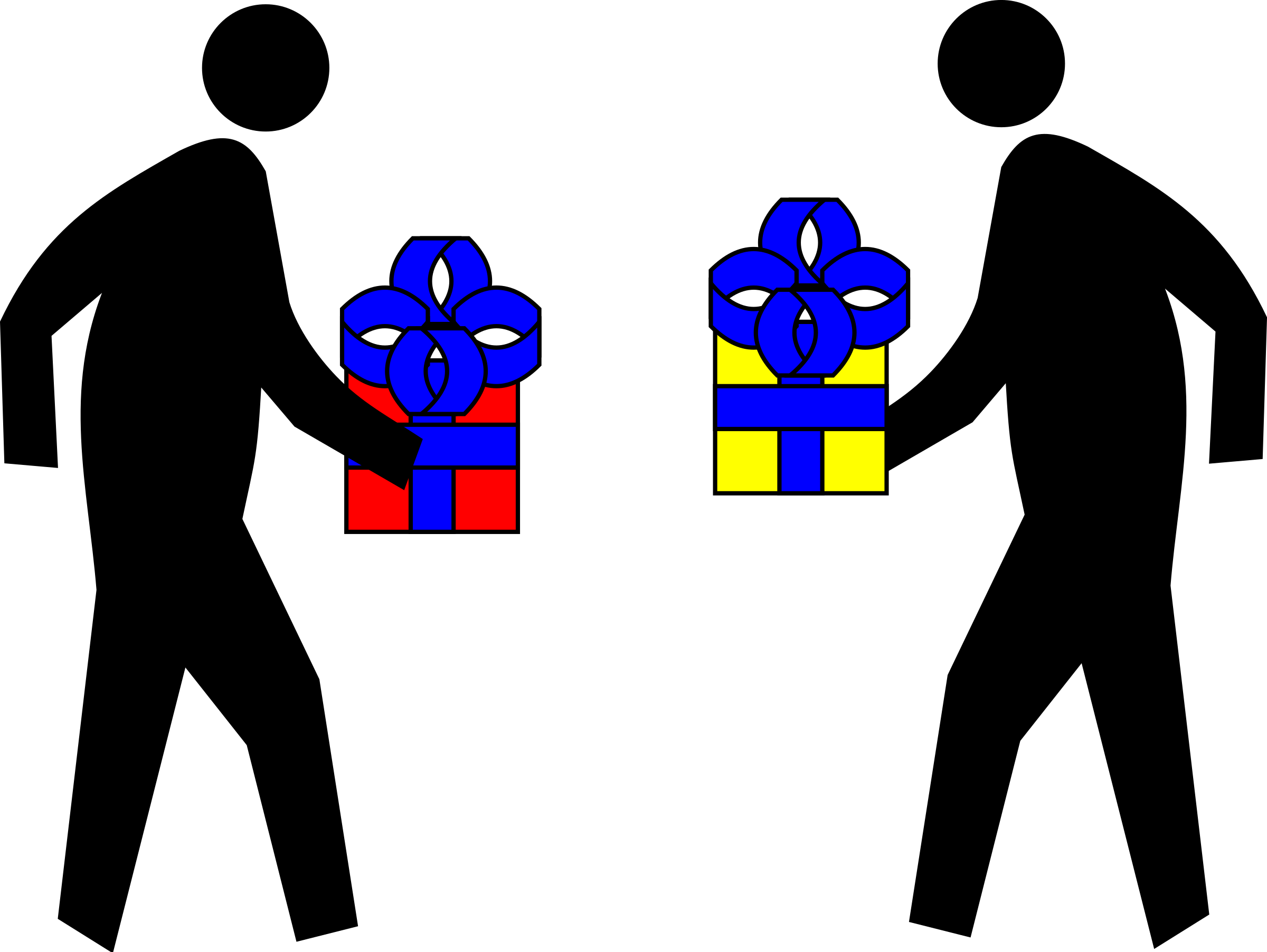 According to Dictionary.com (http://www.dictionary.com), change means "to make the form, nature, content, future course, etc., of (something) different from what it is or from what it would be if left alone", while exchange means " to replace (returned merchandise) with an equivalent or something else". 
Please click here to take the short quiz.