Want to learn some words that you can use during class? Check this out.
big –  keun/큰/

He is a big man. -geuneun dongchiga keuda. / 그는 덩치가 크다/
small –  jageun/작은/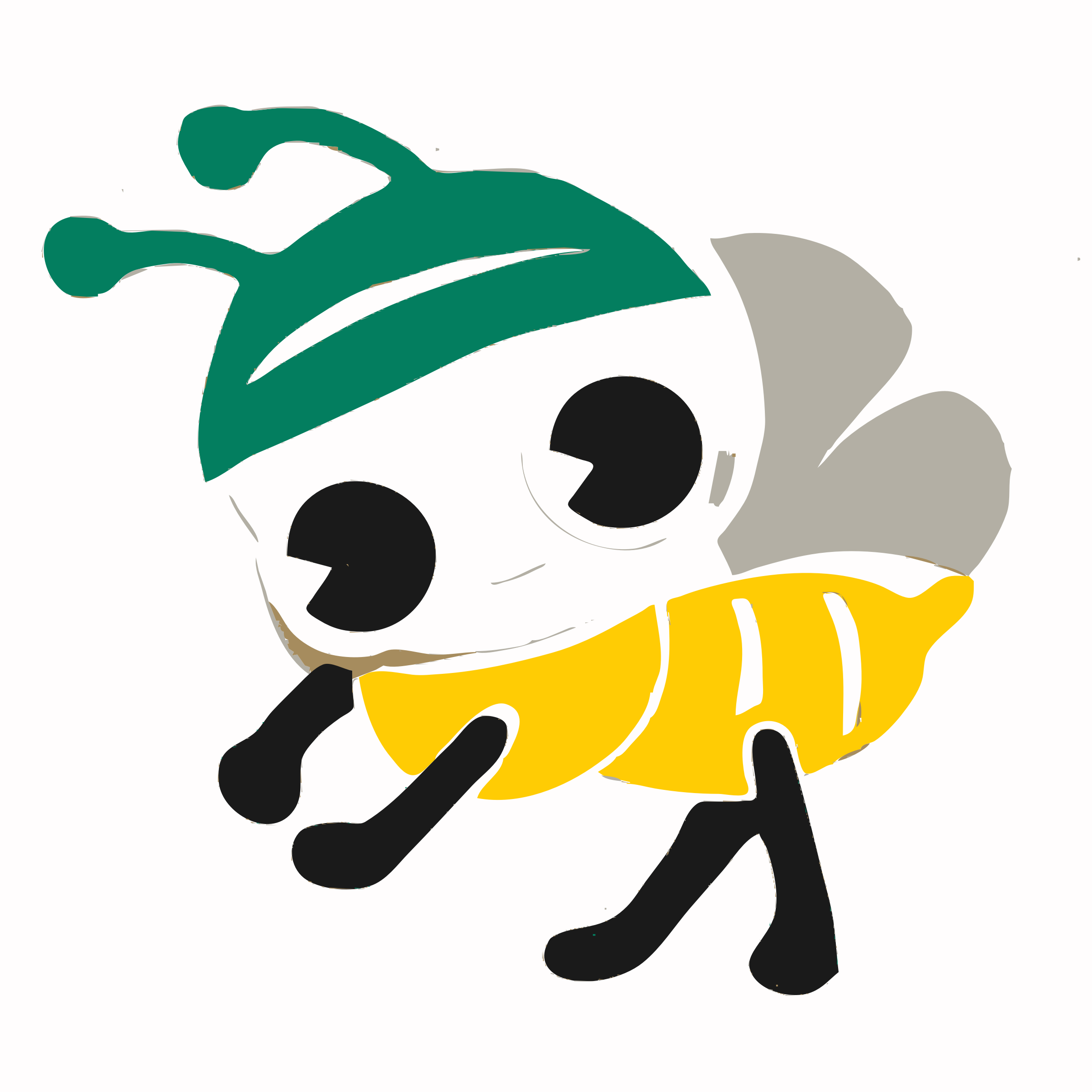 It is small. geugoseun jogeumahae /그것은 조그마해/
near – geunchoe/근처에/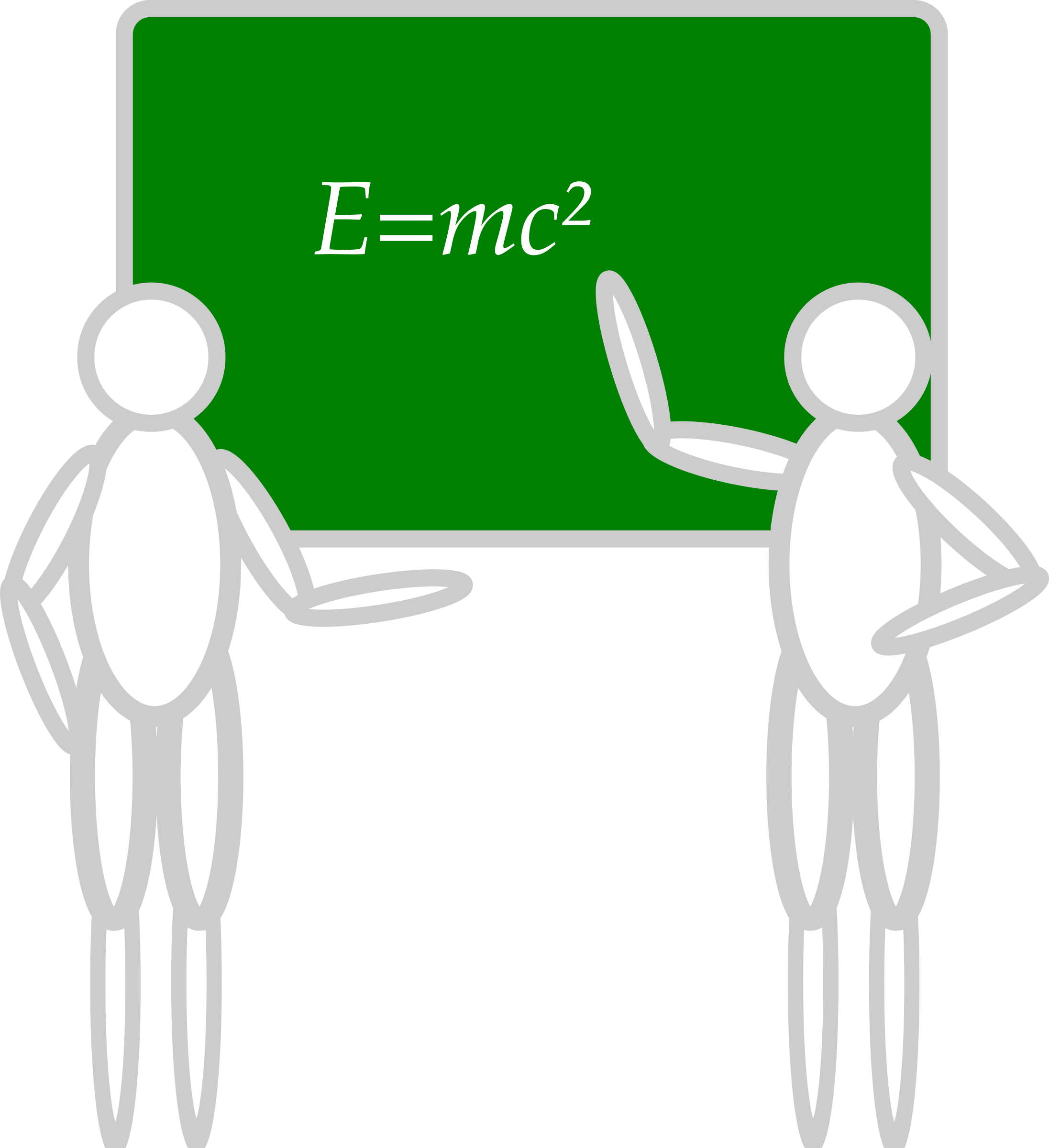 It is near. – geunchoe issoyo.  /근처에 있어요/
far – molri/멀리/
It is far. –
moljianayo /멀지 않아요/.