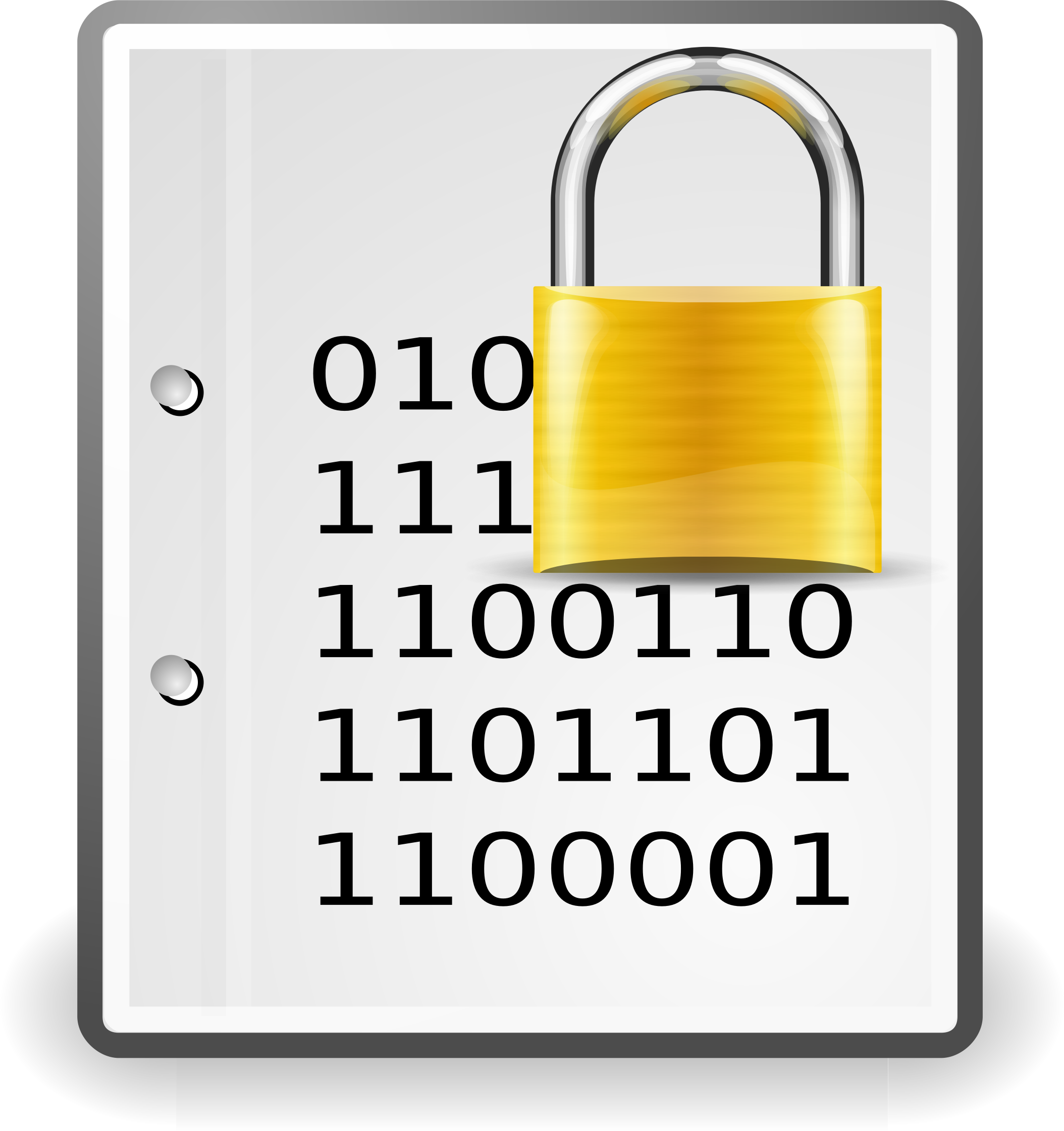 Are  documented procedures for documents necessary under  ISO 9001:2015? Check this out.
Maintaining and retaining documents can sometimes be very time consuming, right? Now that there's ISO 9001:2015,  should we still keep document procedures or can we now get rid of them?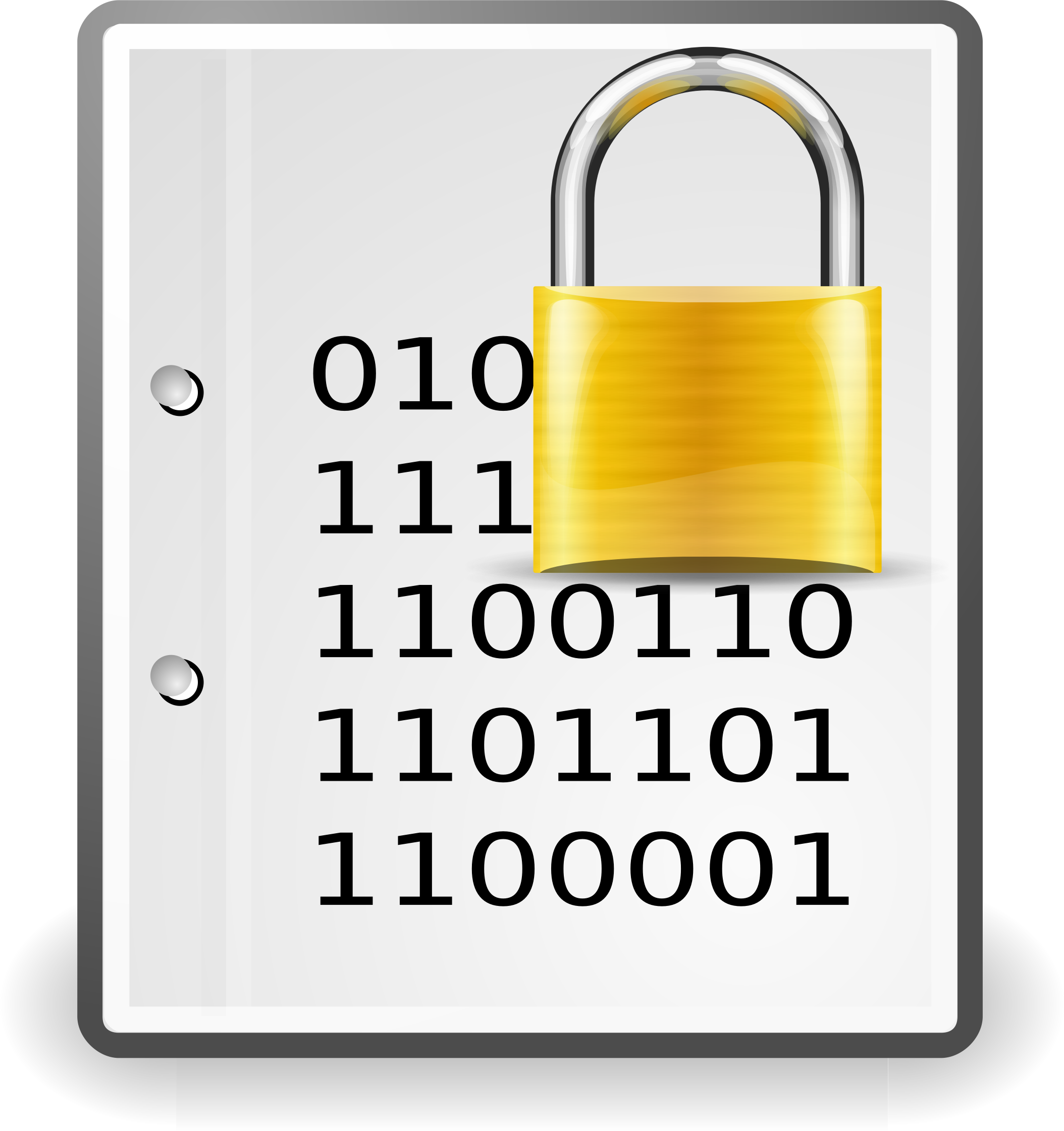 The post of Advisera.com (http://advisera.com/) clearly explained how document control is viewed under ISO 9001:2015.  Please click here, to see the post.