When talking to  native speakers,  you might come across idiomatic phrases consisting of  a verb and an adverb or another verb. Such idiomatic phrases are called phrasal verbs. Here are some of them and their meanings.
Macmillandictionary.com(http://www.macmillandictionary.com)  gave the following meanings of these phrasal verbs.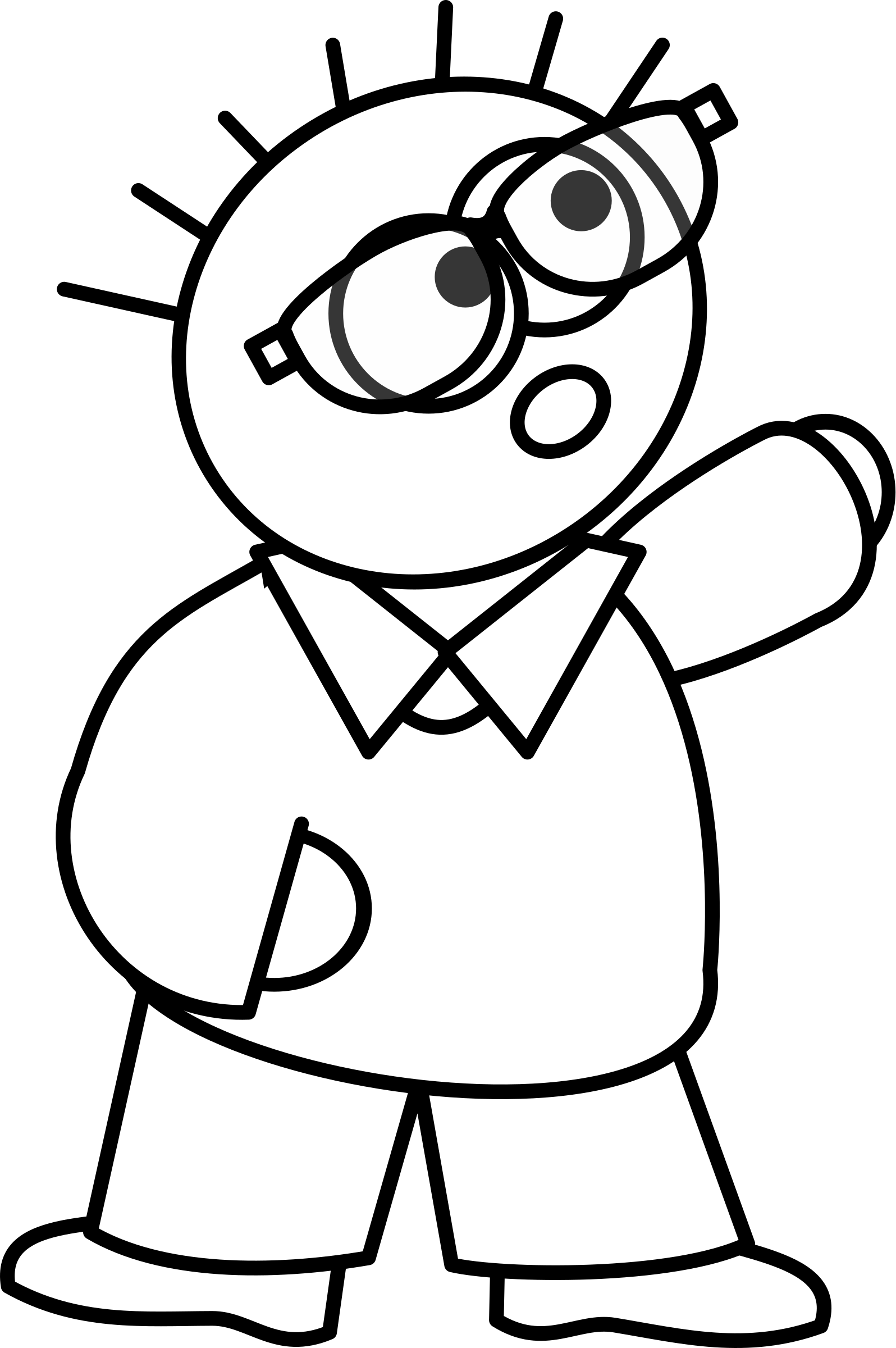 look after – to take care of someone or something and make certain that they have everything they need.
Ex. I asked my mom to look after my kid.
look for– to search for someone or something.
Ex. What kind of dress are you looking for?
look into – to try to discover the facts about something such as a problem or a crime.
Ex. I will look into this problem and see what I can do to solve it.
look up to – to admire and respect someone.
Ex. Every child looks up to his or her parents.
For know more phrasal verbs, please click here.
To take the short quiz, please click here.