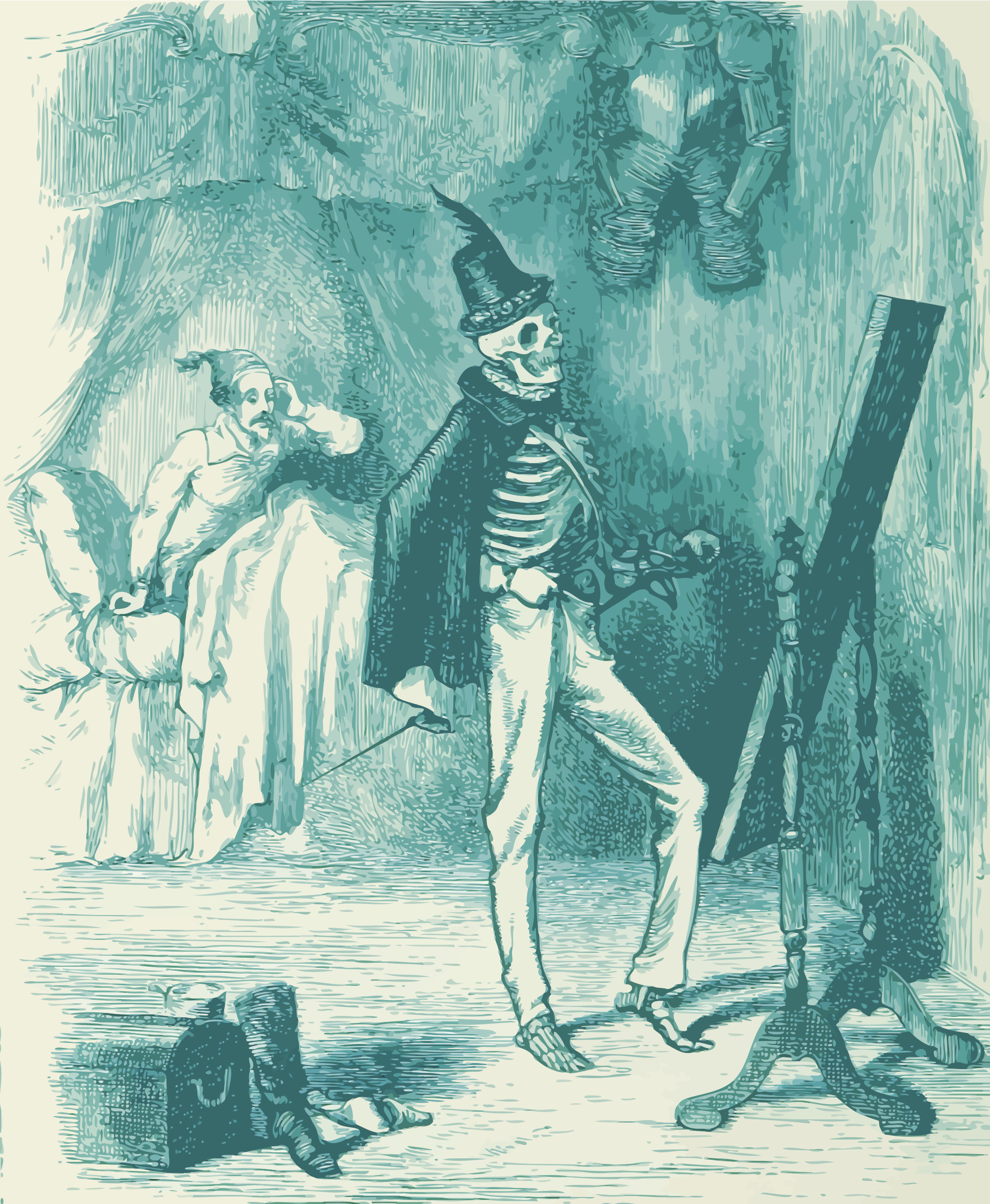 Can you guess the meaning of "revenant"?   Check this out to know if your guess is correct. "revenant" 라는 단어의 뜻을 맞춰보시겠어요?  생각하신 답이 맞는지 확인해 봐요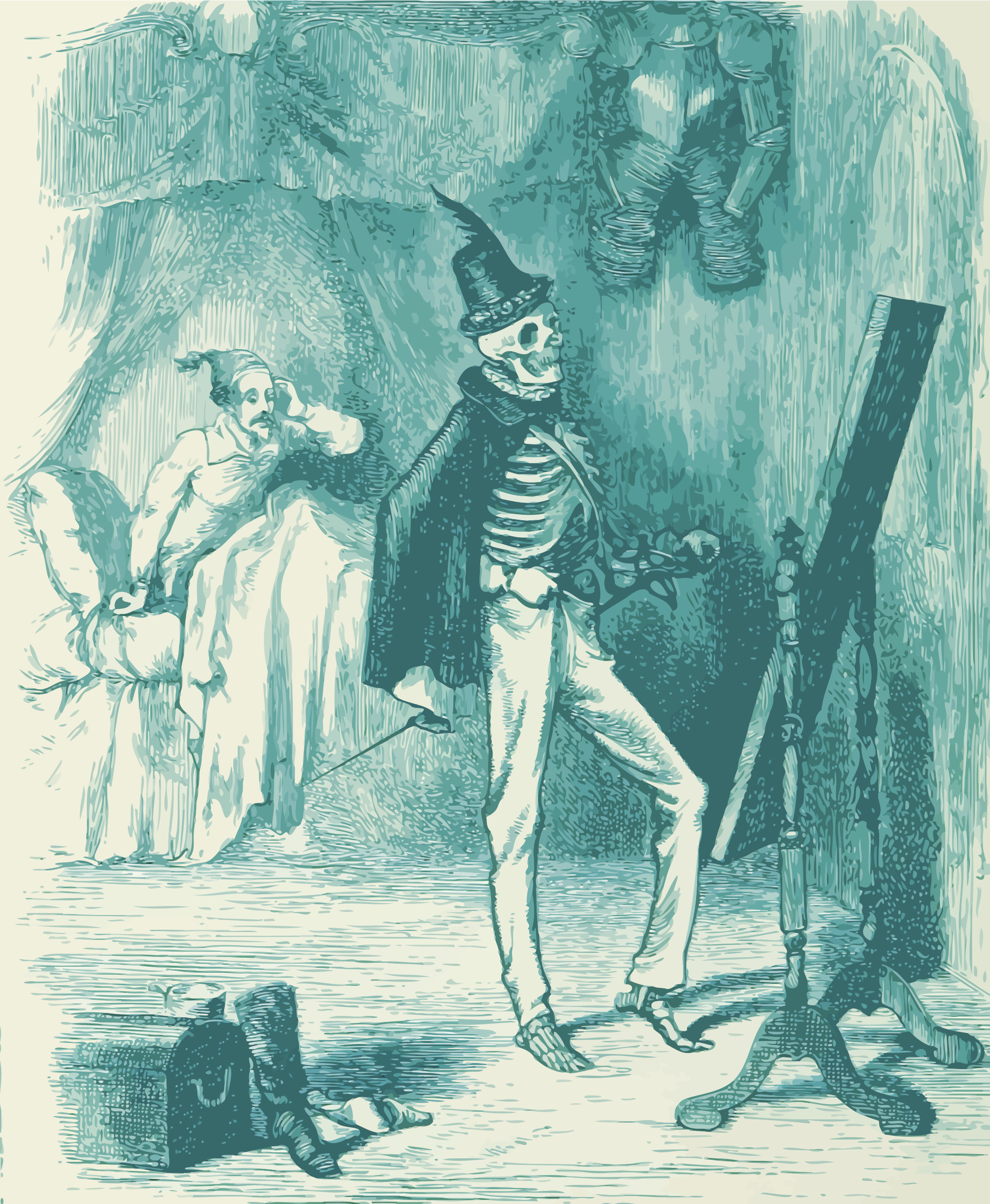 Answer(답):
an individual who has returned from a lengthy absence or a grave
Pronunciation (발음):   /rev–uh-nuh nt/
Sample Sentence (샘플 문장):
Since my cat disappears for weeks at a time, he is our resident revenant.