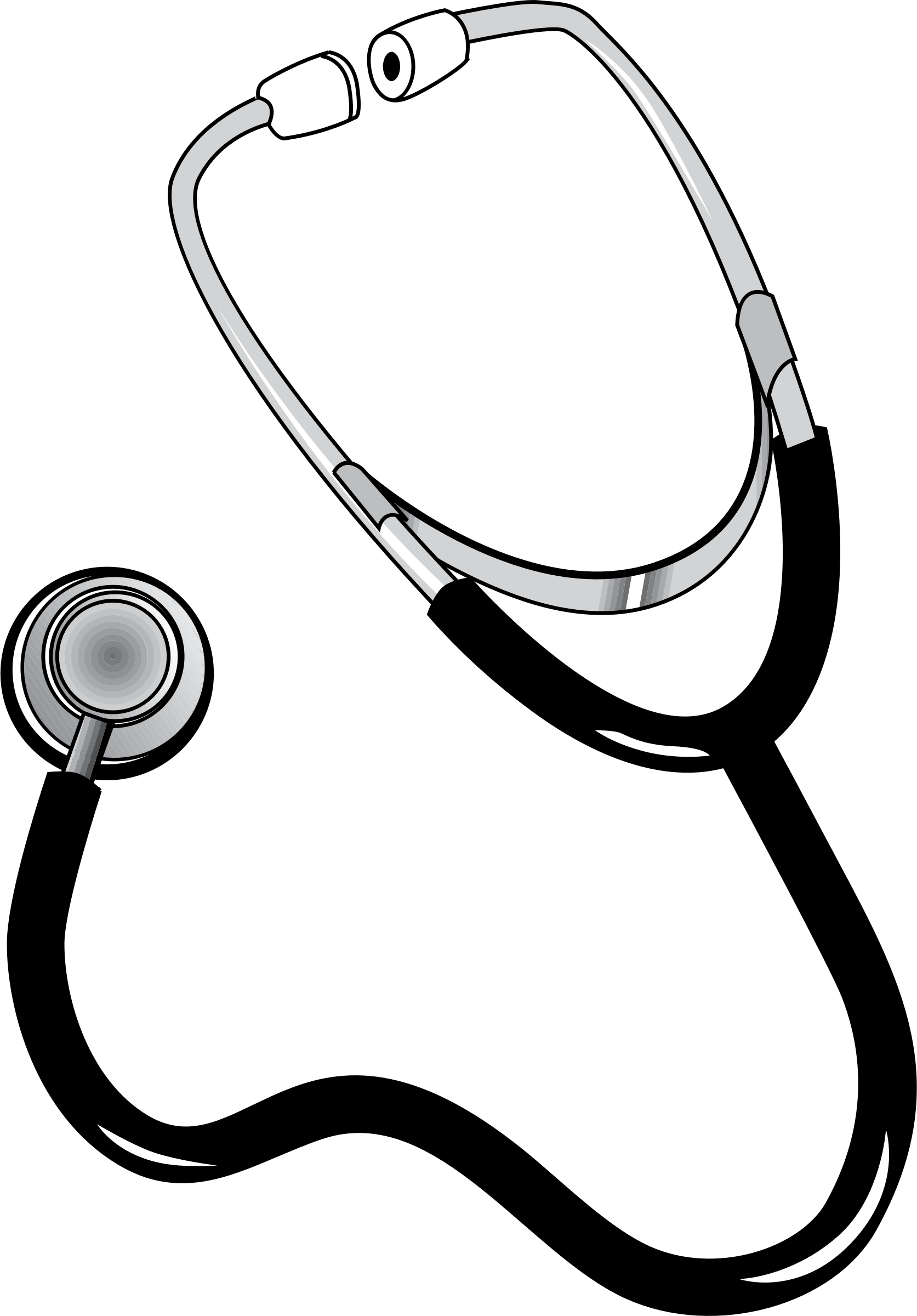 We celebrated International Women's Day last March 8. In line with this, here are some health tips from Mercury Drug  that will help make women more active members of our society.
Zap your stress.Stress can have significant health consequences, from infertility to higher risks of depression, anxiety and heart disease.
Don't cut out any food groups. Get a mix of lean proteins, healthy fats, smart carbohydrates and fiber every day. Include at least 1 fruit or vegetable in each meal or snack.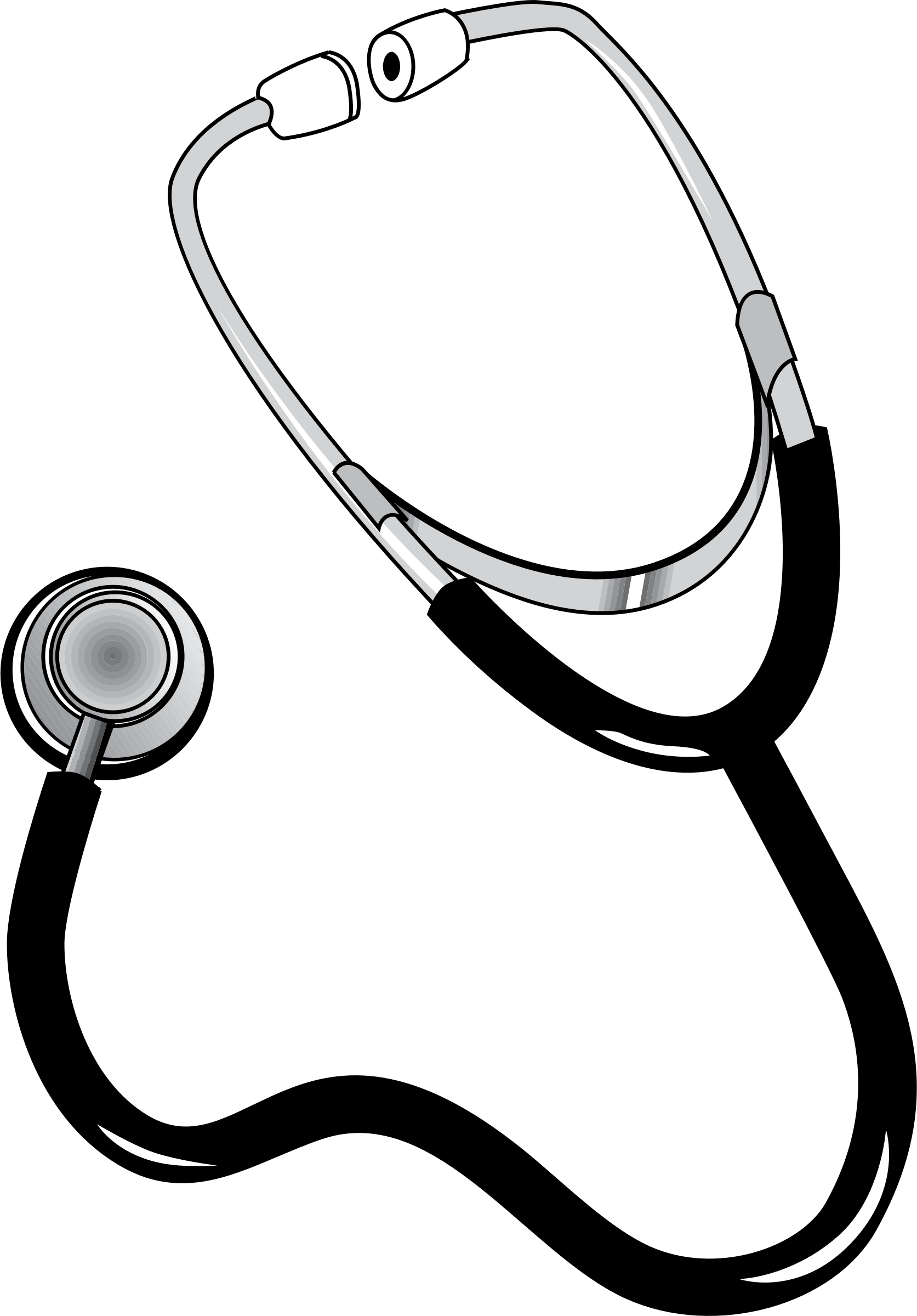 Water for life. It is critical to replenish lost fluids when you are working out, but instead of an energy drink, go for plain water.
Don't overdo calcium. Too much absorbed calcium can increase the risk of kidney
stones and may even increase the risk of heart disease.  Under-50 women should aim form 1,000 mg per day, while over-50 women should get 1,200 mg per day, which you can easily get through three servings of calcium- rich foods like milk, salmon and almonds.
For more info on this topic, please click
here
.