Want to know how to use hyphens correctly? Check this out.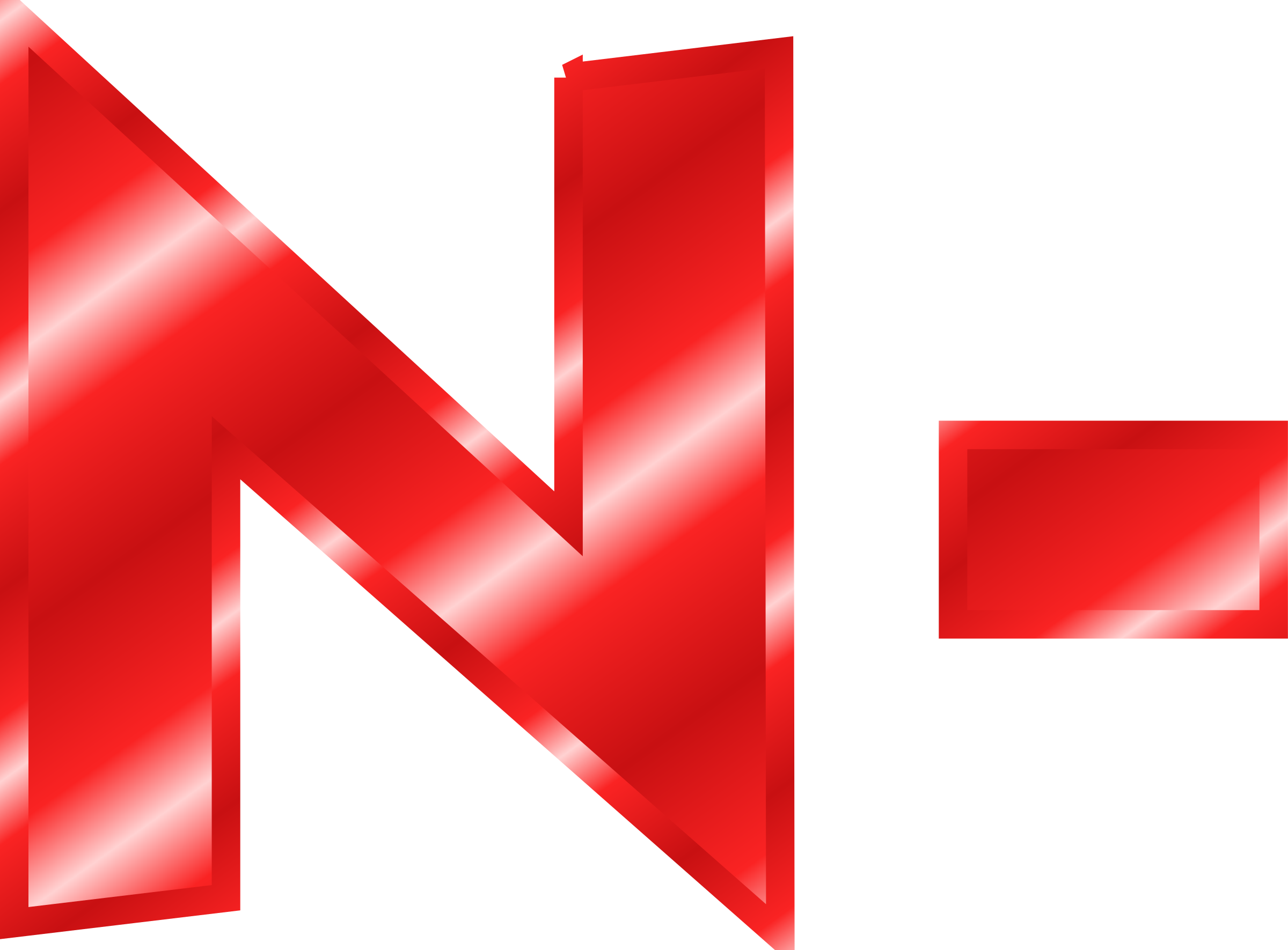 According to Oxforddictionaries.com (http://en.oxforddictionaries.com), "Hyphens are used to link words and parts of words. They are not as common today as they used to be, but there are three main cases where you should use them: in compound words;to join prefixes to other words; to show word breaks."
To know more about this topic, please click here.