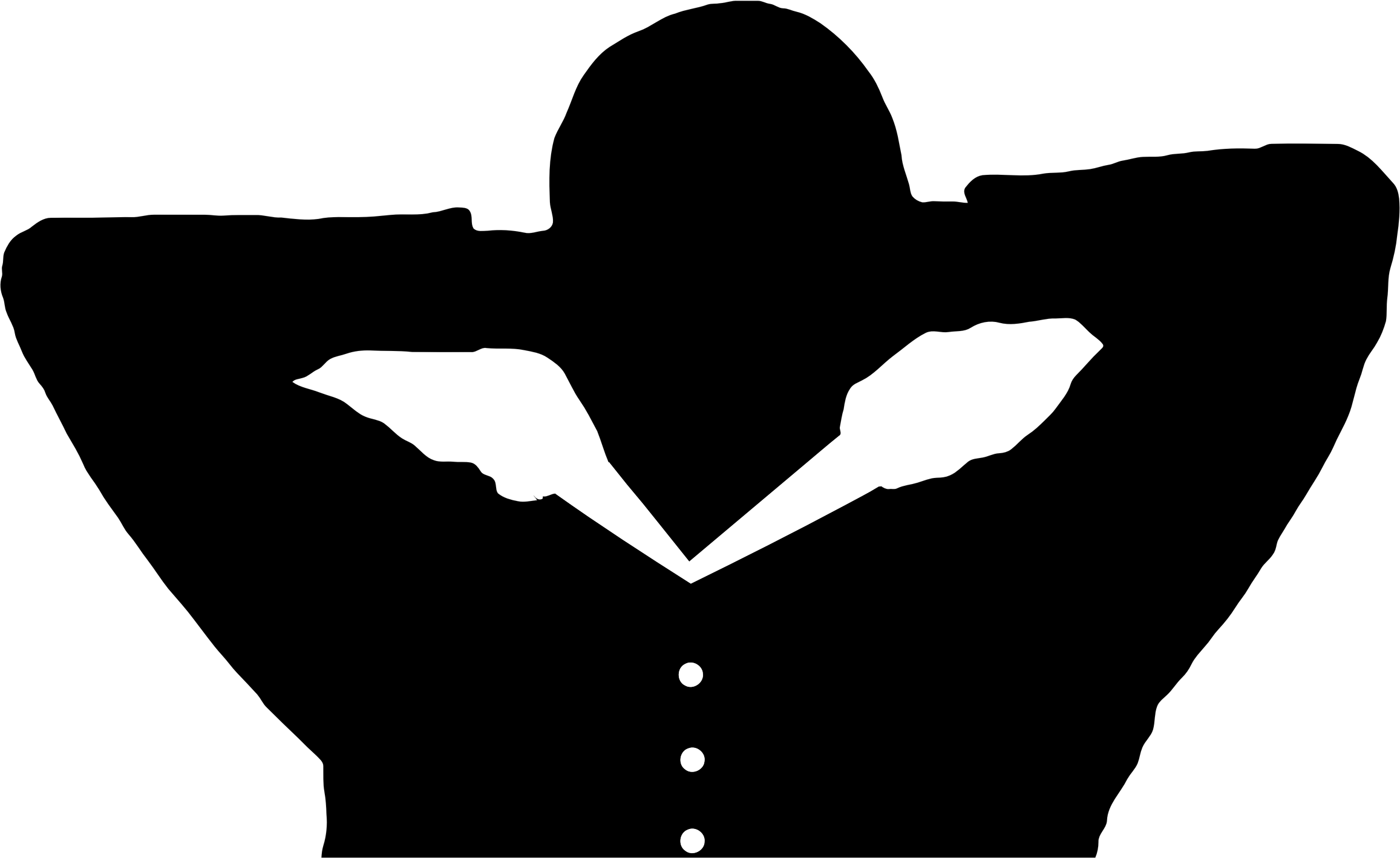 Can you guess the meaning of "oligarch"?   Check this out to know if your guess is correct. "oligarch" 라는 단어의 뜻을 맞춰보시겠어요?  생각하신 답이 맞는지 확인해 봐요.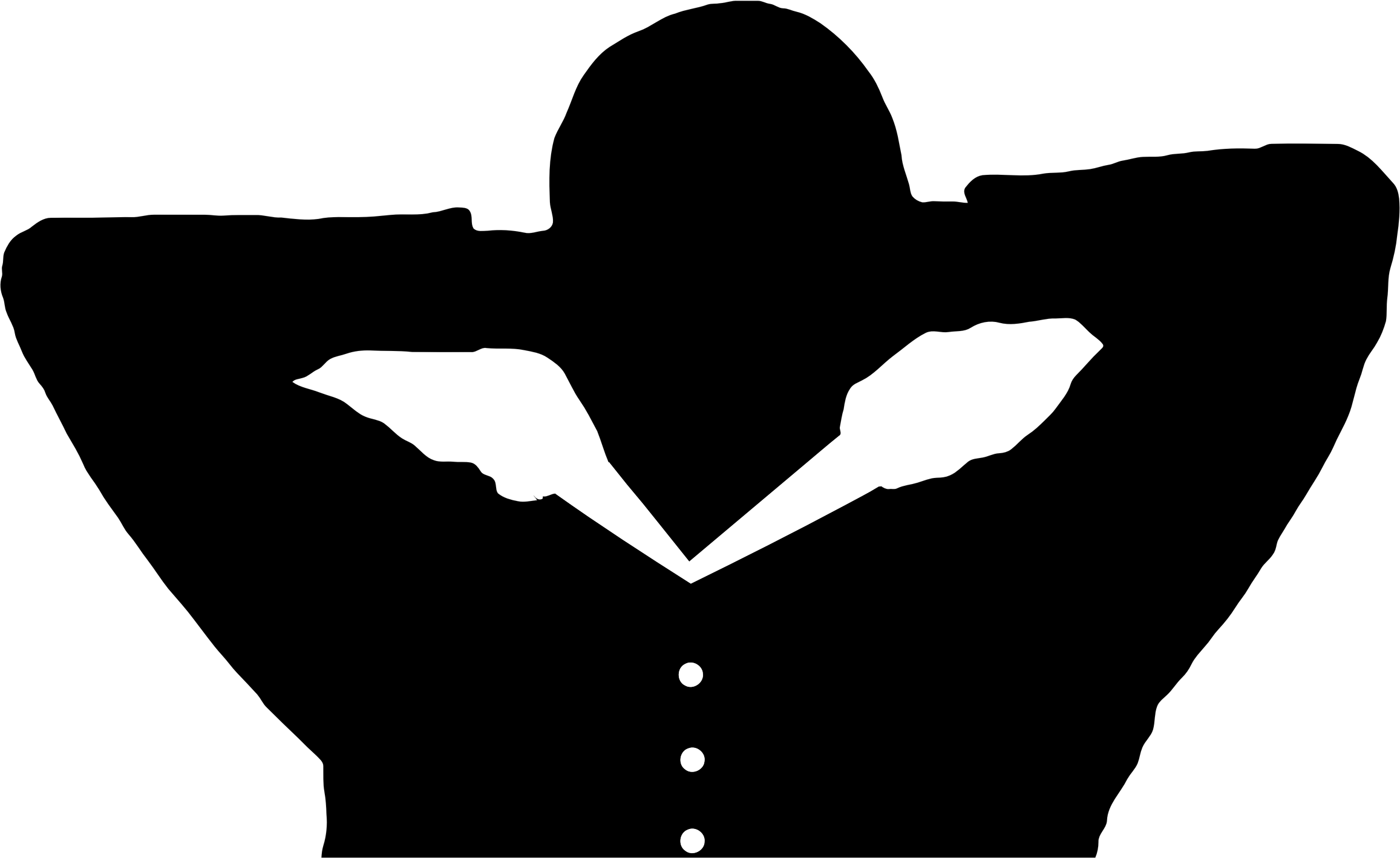 Answer(답):
 a very rich business leader with a great deal of political influence
Pronunciation (발음): /OL-i-gahrk/
Sample Sentence (샘플 문장):
Competition for oligarch clients is fierce, and the firms who win them are raking in record fees.
Explanation: An oligarch is a person who belongs to a small group of people who govern or control a country, business, etc.