Everyday, we will post an LS refresher .  Check out today's refresher video  and please don't forget to answer the short quiz after.
Do you sometimes get confused with since, from, and for? Speakspeak.com/ (http://speakspeak.com/) gave these simple rules:
"We use since and from to express duration. .. Since expresses duration of an unfinished action, up to a point in the present. We use from in other cases. We use for + a time period."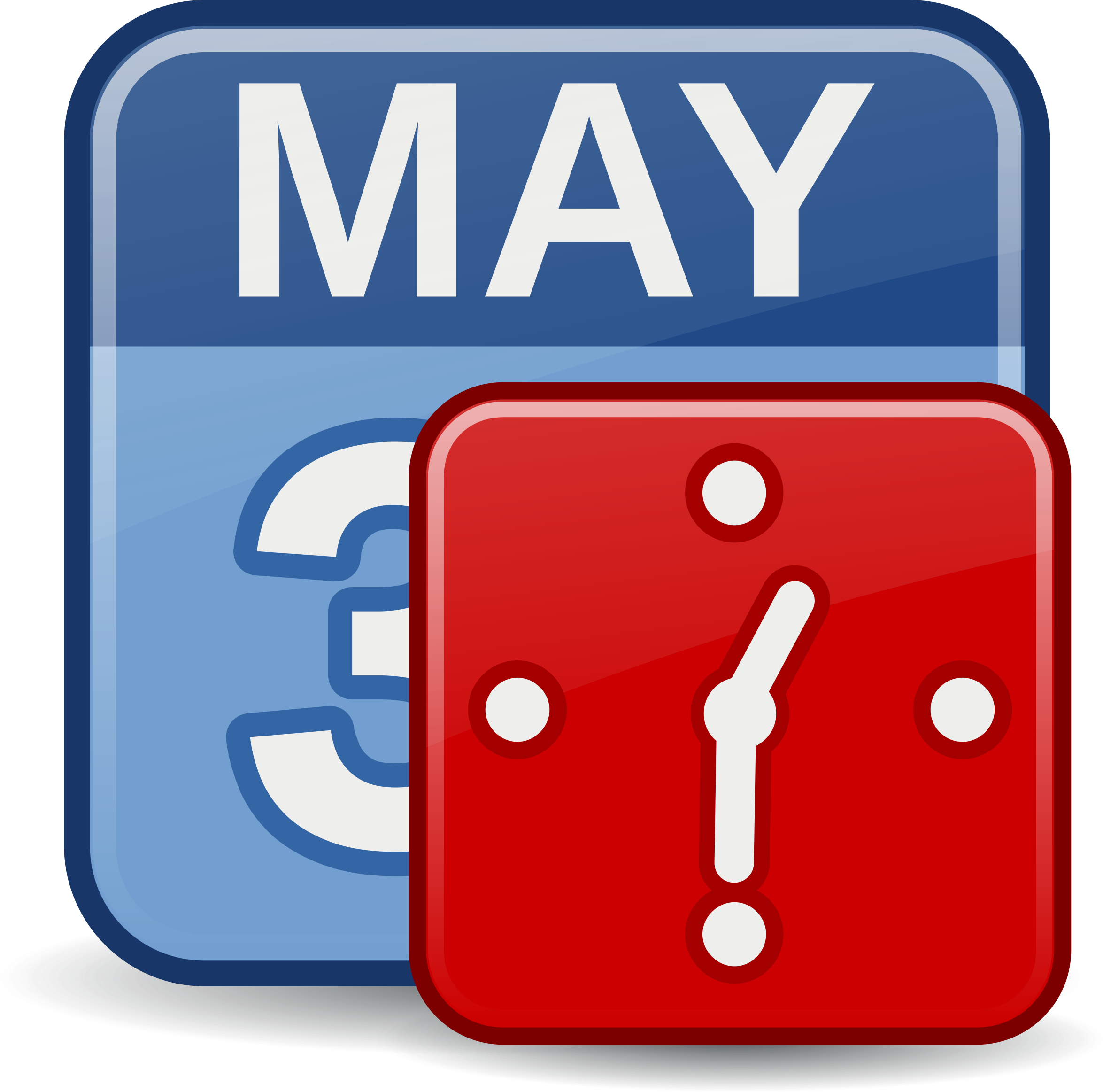 To know more about this topic, please click here.
Please click here to take the short quiz.