Everyday, we will post an LS refresher .  Check out today's refresher video  and please don't forget to answer the short quiz after.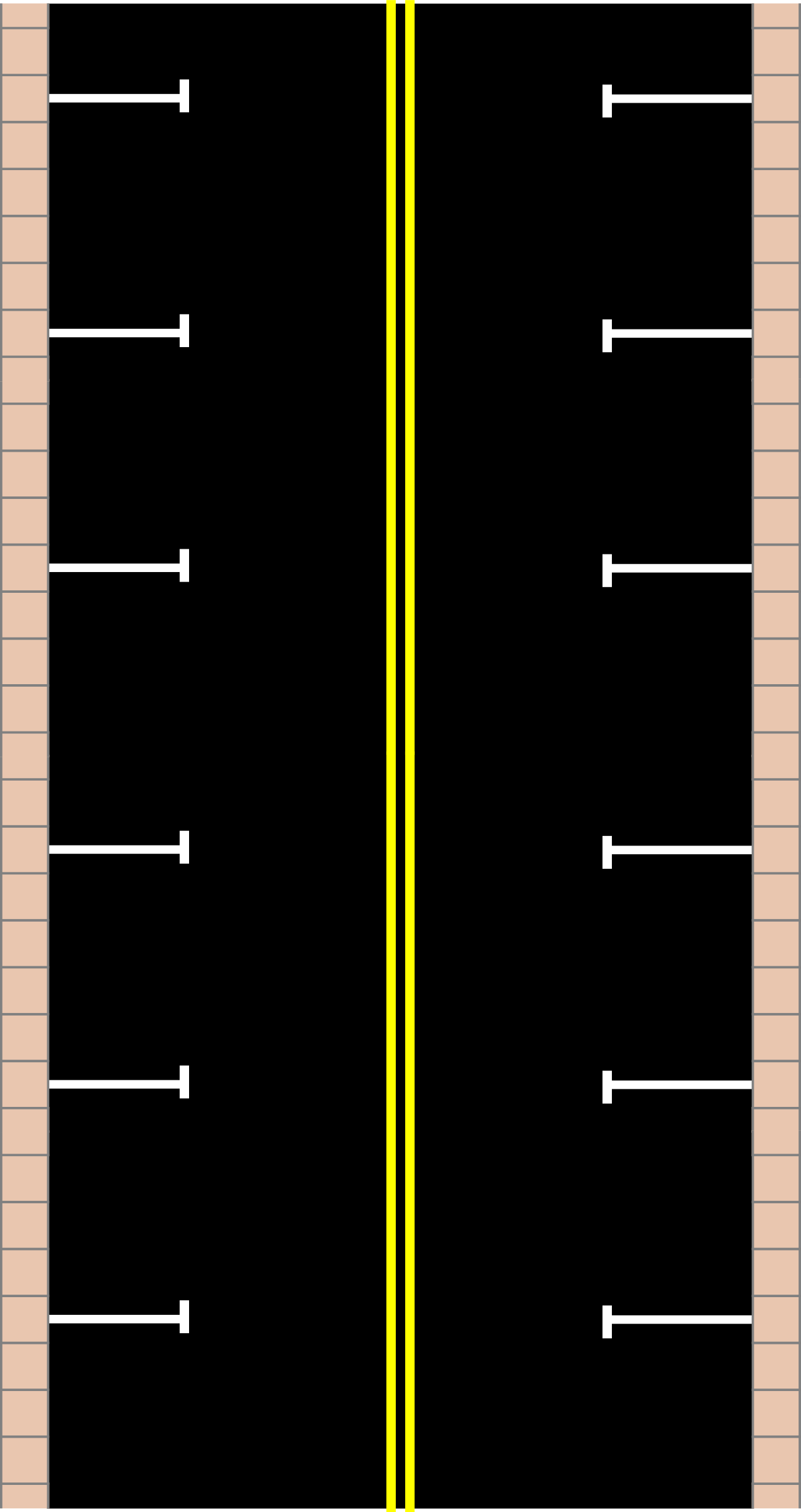 According to Examples.yourdictionary.com (http://examples.yourdictionary.com), "Parallel structure means using the same pattern of words to show that two or more words or ideas are of equal importance …". Below are some  examples given by Examples.yourdictionary.com.
 I do not enjoy thinking and running.
 She likes to look but not to listen.
We wondered who he was and what he was doing here.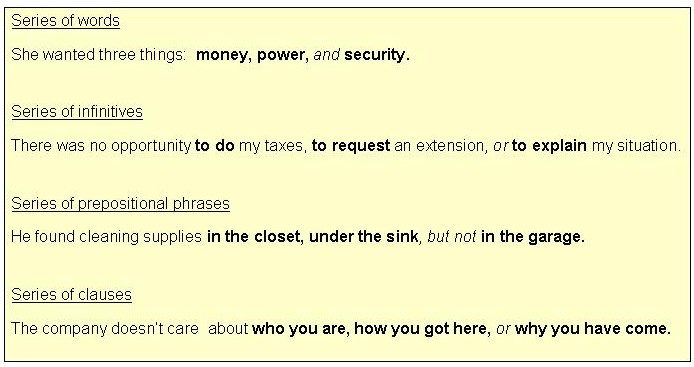 To know more about this topic, please click here.
Please click here to take the short quiz.