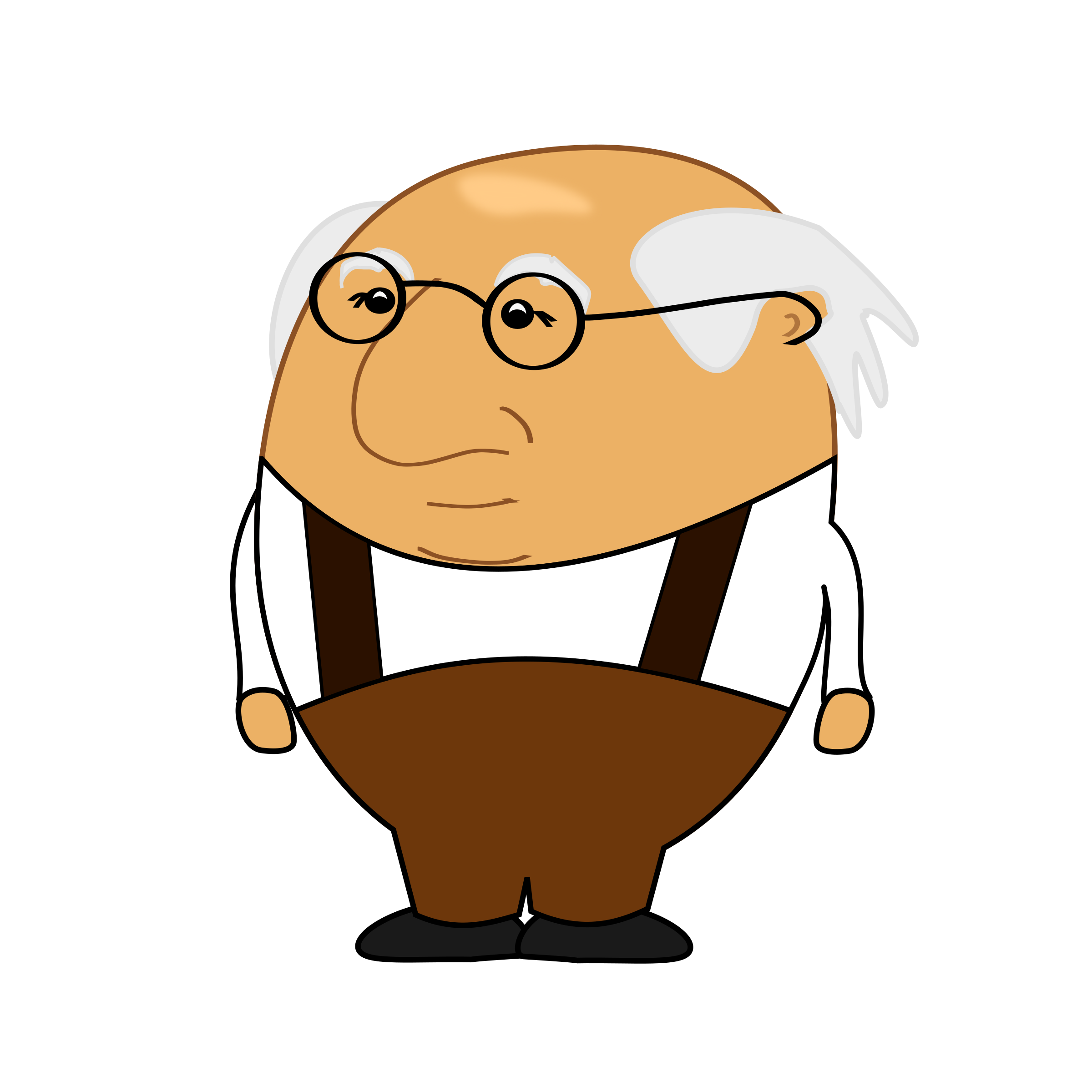 Can you guess the meaning of "senile"?   Check this out to know if your guess is correct. "senile" 라는 단어의 뜻을 맞춰보시겠어요?  생각하신 답이 맞는지 확인해 봐요.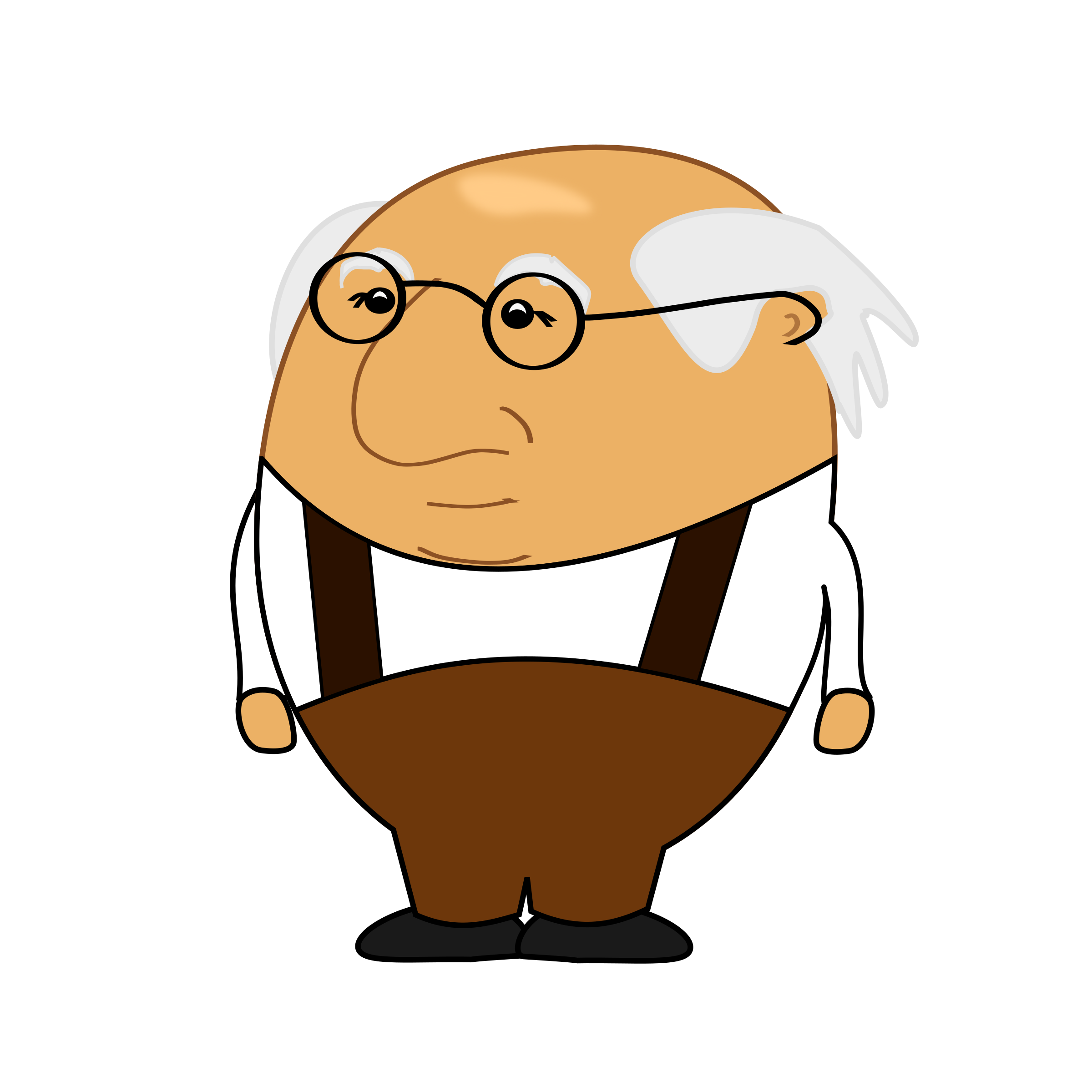 source
Answer(답): C
showing a decline or deterioration of physical strength or mental functioning, especially short-term memory and alertness, as a result of old age or disease.
Pronunciation (발음): /see-nahyl/     Listen(들리다)
Sample Sentence (샘플 문장):
I think Robert  is going senile because she keeps forgetting her daughter's name.