Out of all the entries that we received, one entry was chosen.A number was secretly assigned to each entry. A judge was asked to choose a number from 1 to30. Sup. Yeji picked our Day 4 winner last Wednesday. Want to know who he or she is?
Complete this.
If my life were a romantic comedy movie or TV drama, it would be  13 Going On 30.
submitted  by: Teacher Mich01
Congratulations Teacher Mich!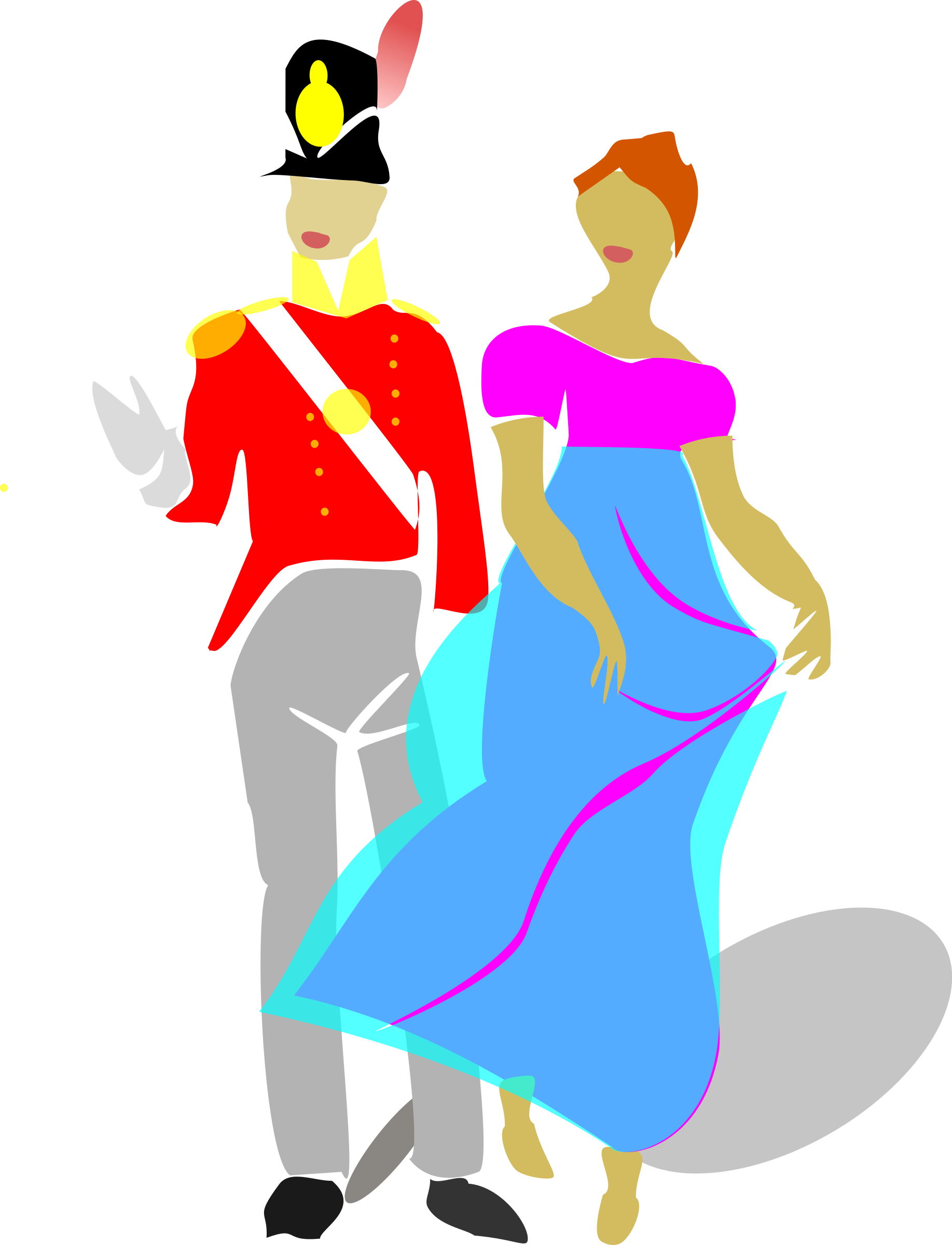 Please see QS Shiela or send her a pandion message to receive your prize.