Ready to win extra cash today? If yes, then join our blog's Valentine's Day Thoughts Contest. All you need to do is complete our  sentence of the day. Check this out.
Complete this.
If my life were a romantic comedy movie or TV drama, it would be  ___________________.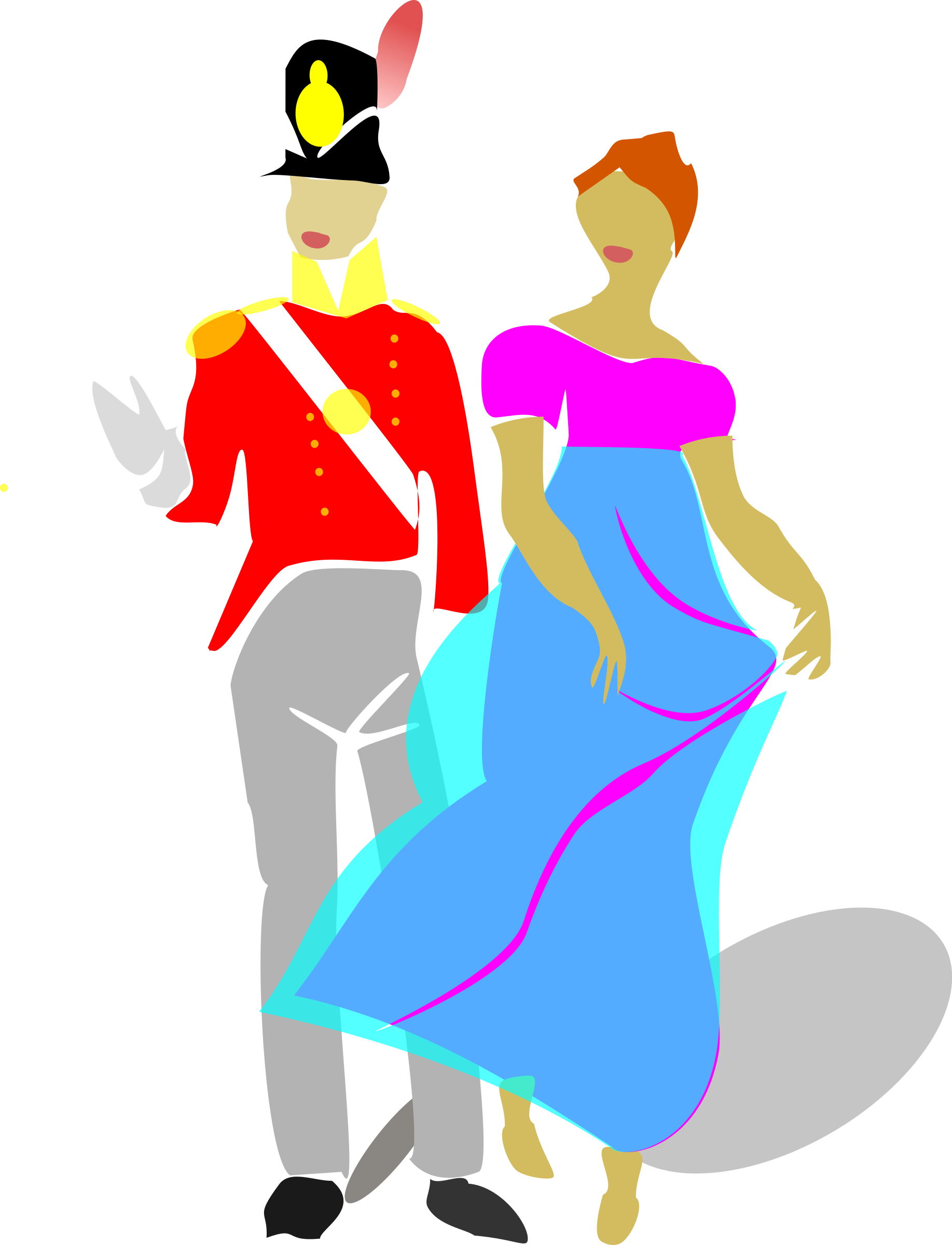 Please click here to submit your entries.