Everyday, we will post an LS refresher video .  Check out today's refresher video  and please don't forget to answer the short quiz after.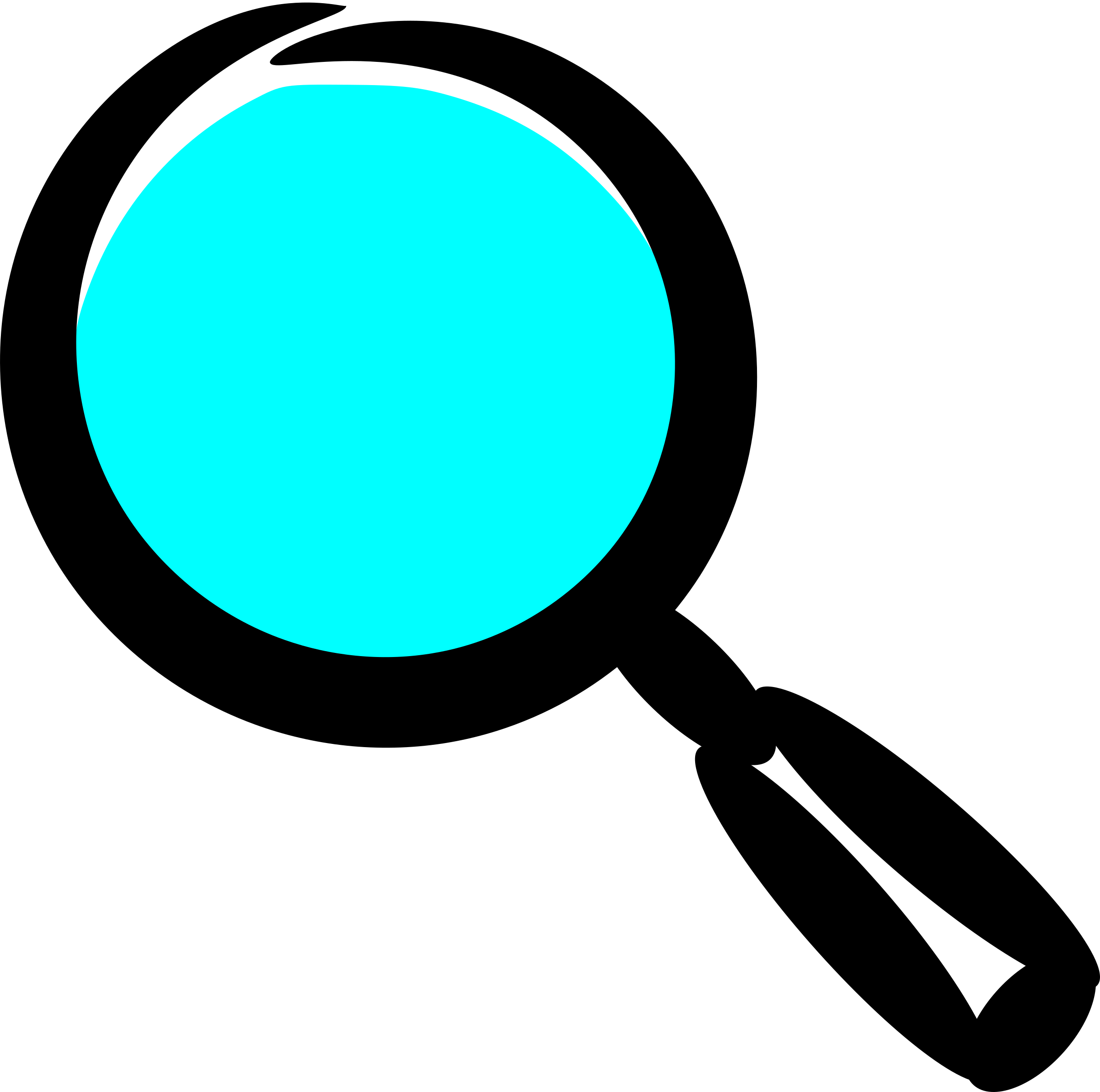 http://www.differencebetween.net showed the difference between look and find by stating that "look  refers to the process of trying to find something"  while  find "refers to coming upon something accidentally ". It is also used  to express the intention "to provide or supply (Example:  We need to find the right sofa for the room.)".
For more info on this topic, please click here.
To watch the short LS video, please use the link below:
\\openfiler2\teacher.profile.blog\Blog posting\2017\Feb\7\LF
Please click here to take the short quiz.