Can you guess the meaning of "recalcitrant"?   Check this out to know if your guess is correct. "recalcitrant" 라는 단어의 뜻을 맞춰보시겠어요?  생각하신 답이 맞는지 확인해 봐요.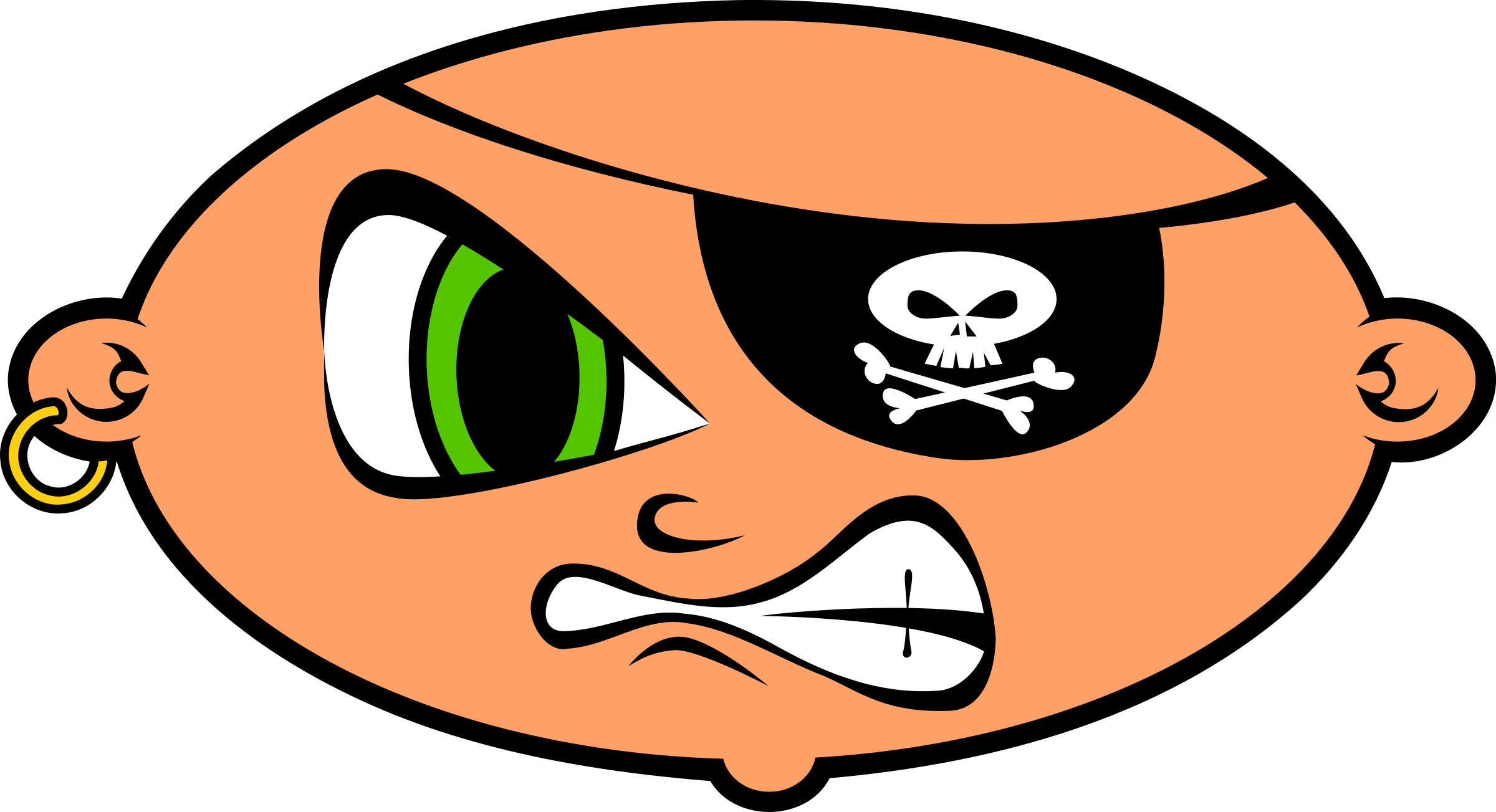 Answer(답): resistant;  rebellious 저항하는; 반항하는

Pronunciation (발음): /ri-kal-si-truh nt/
Sample Sentence (샘플 문장): It's difficult to deal with a recalcitrant person.반항적인 사람을 상대하는 것은 어려운 일이다.

Antonyms(반의어): compliant;yielding 고분고분 하다; 물렁하다