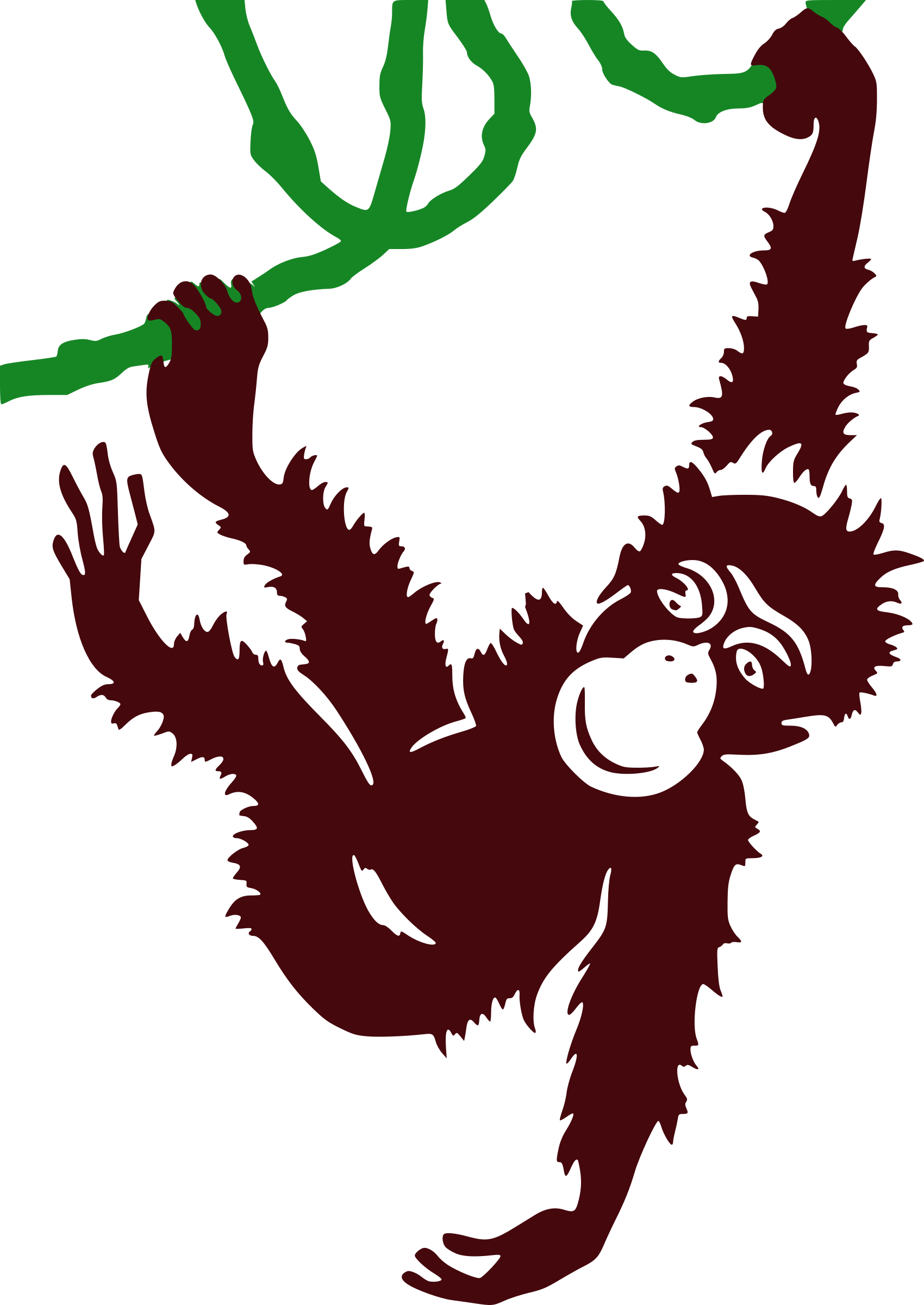 What is the past tense on hang? Is it hanged or hung?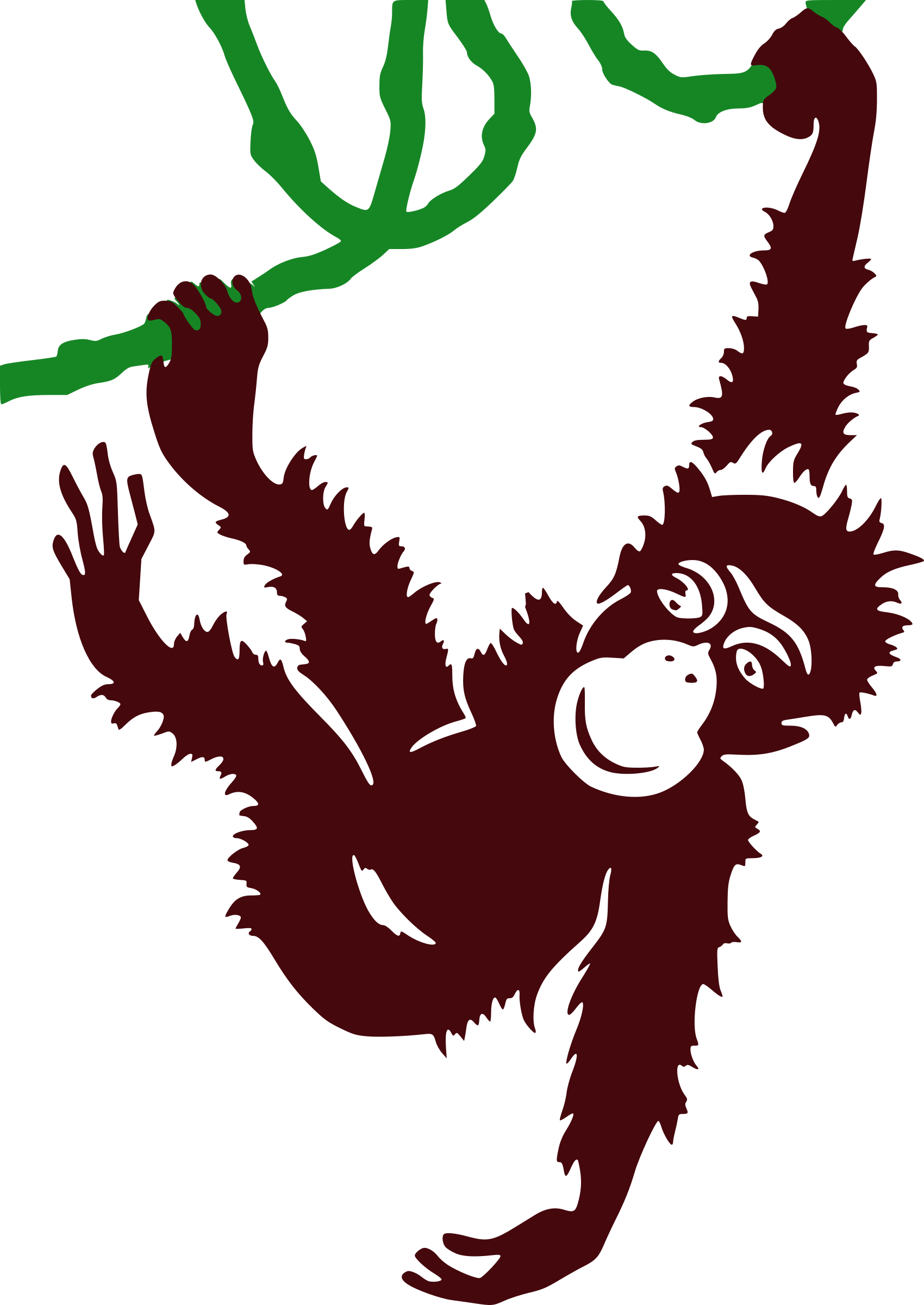 Answer: Both are correct. However, hanged and hung cannot be used interchangeably because they have different meanings.
Explanation:
According to writingexplained.org, hanged " refers to death by hanging, whether it be suicide or execution.' while hung " refers to all other references'.
Example: The crucifix hung on his neck when he was hanged.
For more info on this, please click here.