Knowing and using commonly used idiomatic expressions will make you sound like a native speaker, and help you fit in with most situations. Here are some commonly used idiomatic expressions that you might want to consider using in your daily conversations.
When pigs fly – something that will never happen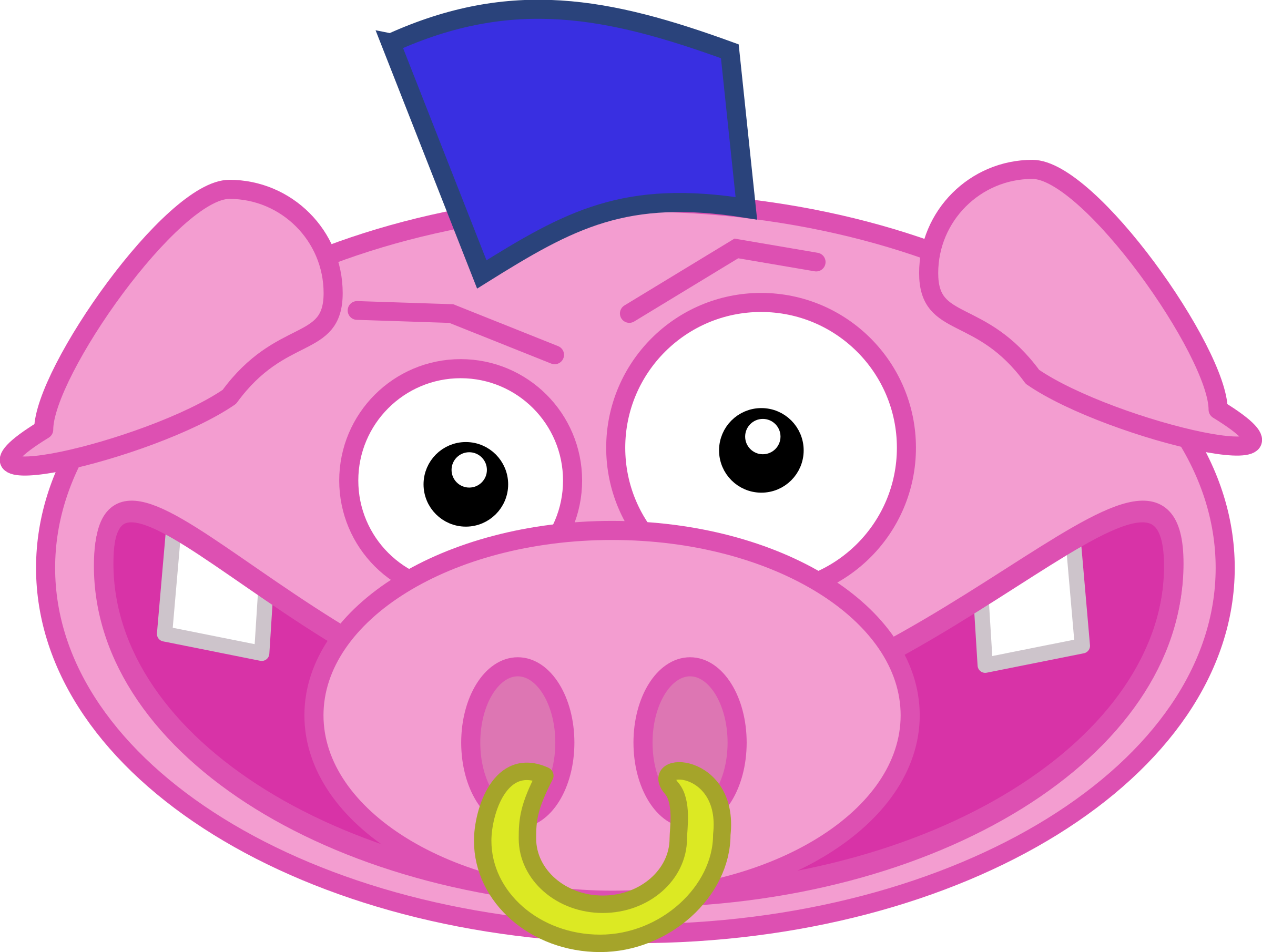 Let the cat out of the bag . – to accidentally reveal a secret.
To cut corners – to do something badly or cheaply.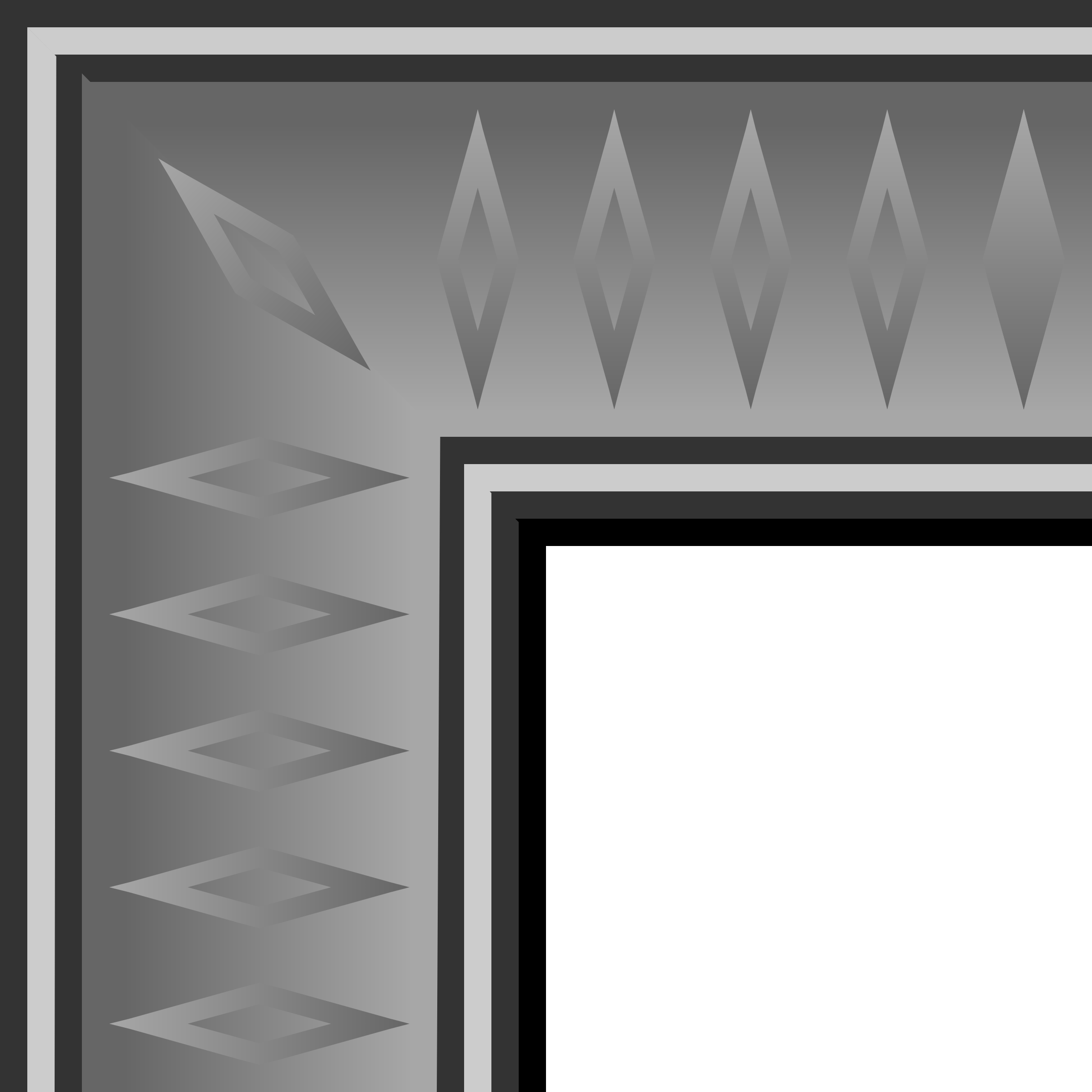 To hit the nail on the head  – to describe exactly what is causing a situation or problem.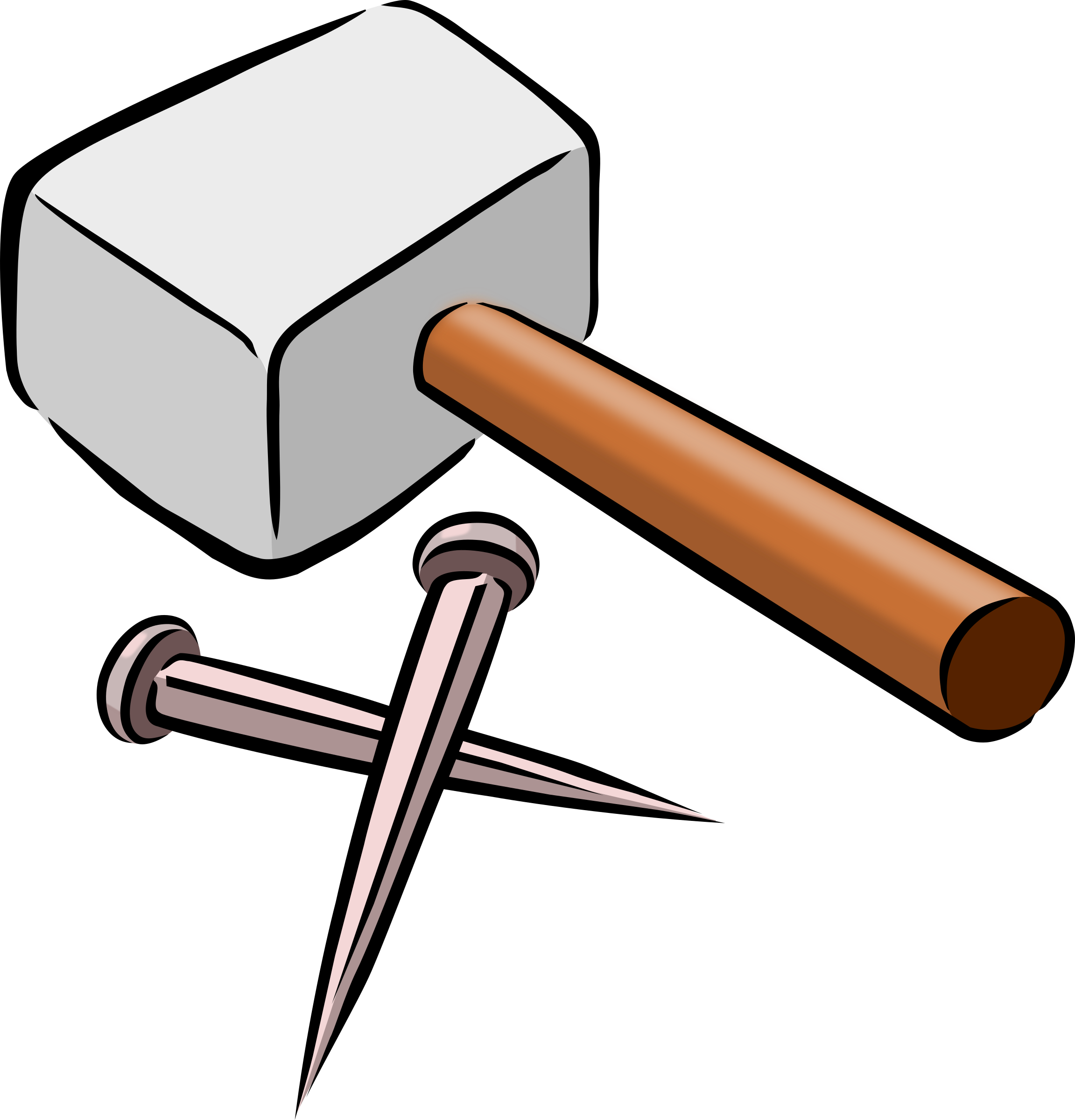 Up in the air – things are uncertain or unsure; definite plans have not been made yet.
(To be) Under the weather – one could be feeling a little sick.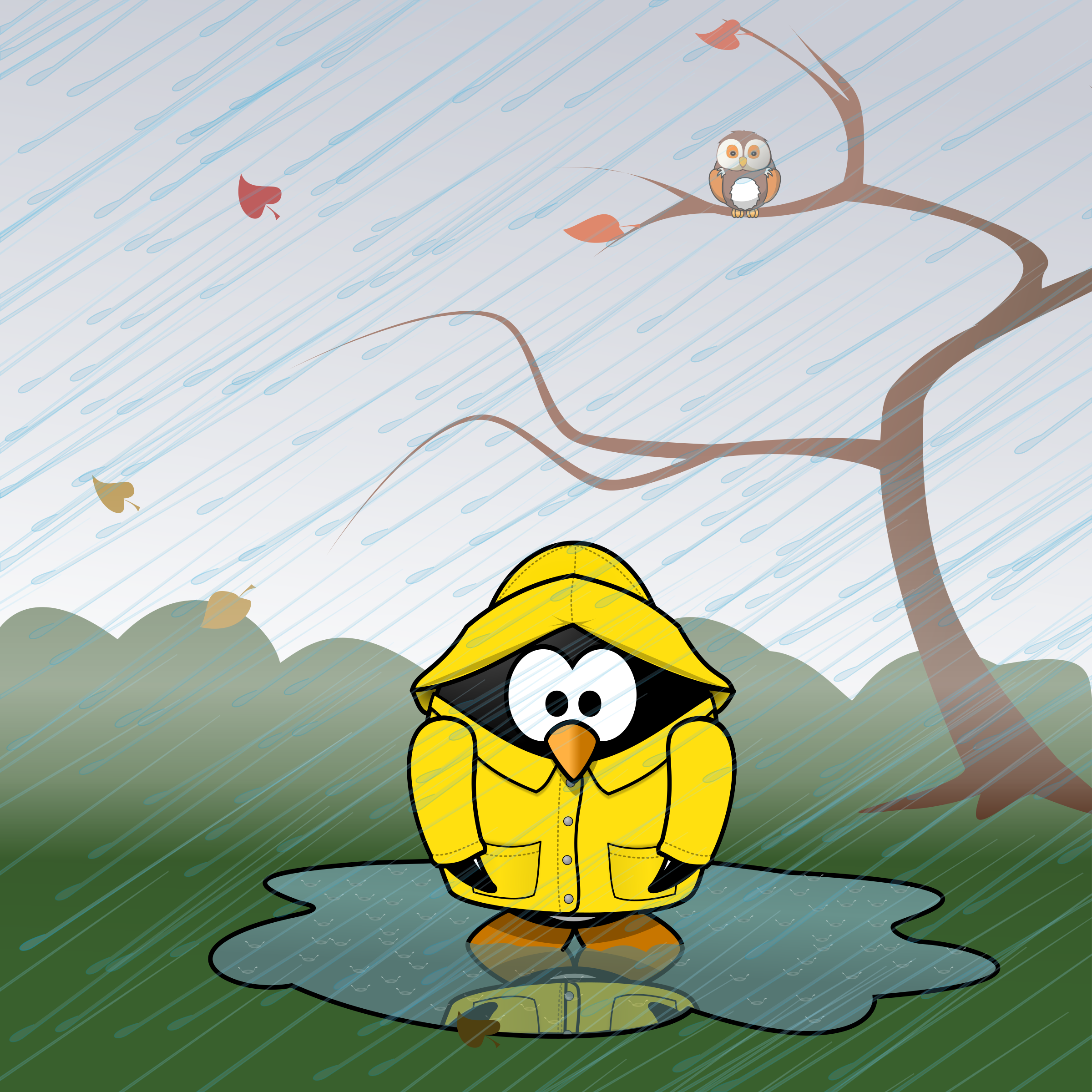 For more idiomatic expressions please click here and here.